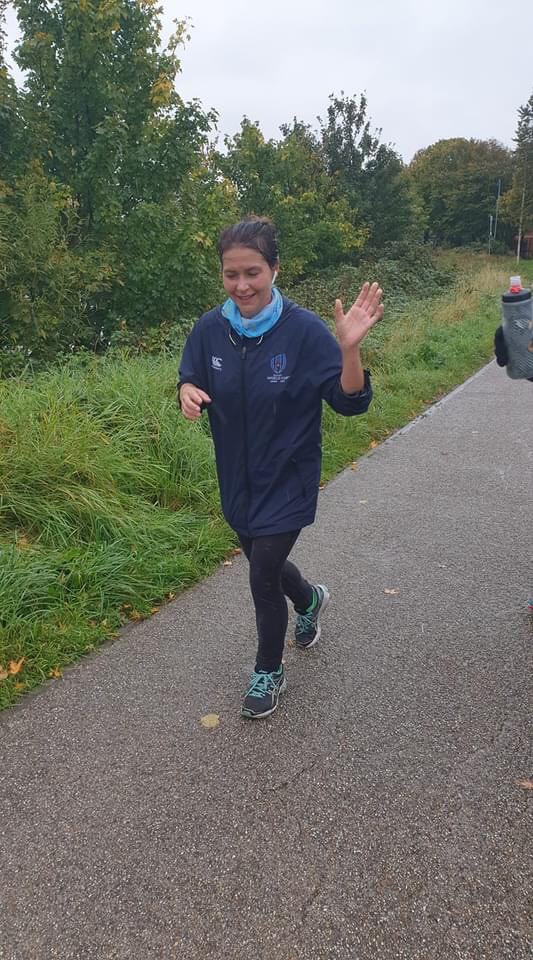 The rain was torrential and the wind howling, but that didn't stop over 30 enthusiastic friends completing their own half marathon in their own local areas, with different routes due to lockdowns, on what should have been a day which saw thousands of runners completing the iconic the Cardiff Half Marathon.
Committed supporters Philippa Thomas and Michelle Graham arranged their own half marathon in honour of Luna, Martha, Skye, and many like them who have fought against the odds. While some ran, others cycled and some walked, all were cheered on by the many supporters along the way, all to raise funds for the Neonatal Unit.
We are thrilled to have received over £6,472 including gift aid from the event.
To read more of Philippa's story and to make a donation please visit: https://www.justgiving.com/fundraising/philippa-thomas7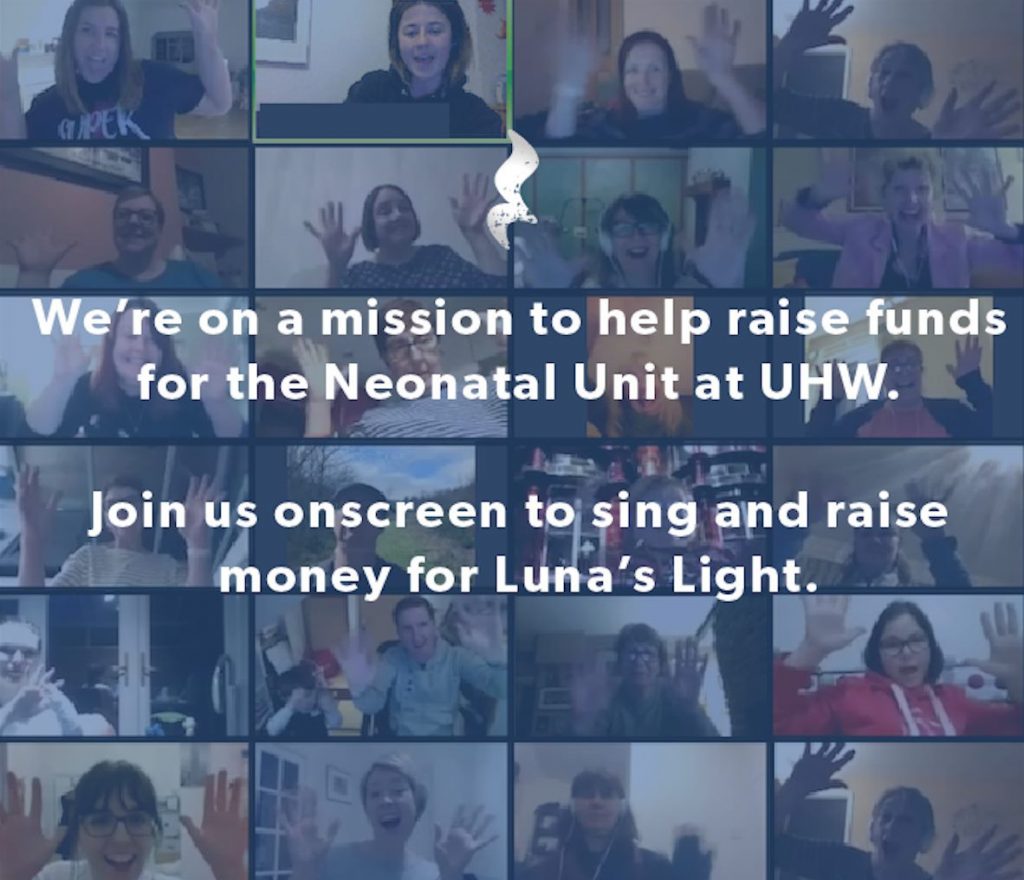 In addition, there will be a virtual performance of the Foo Fighters classic, 'Times Like These' by Superchoir in aid of Luna's light.
The choir's performance has brought so many people together during the pandemic- some who have never sung in public before. All have been rehearsing remotely and will sing live from their own homes for Luna's Light, this Friday, 16th October at 12.00p.m. They have also raised a fantastic £3,181 including gift aid taking the combined totals to nearly £10,000.
To view the performance please visit; https://www.facebook.com/superchoirsuk   
Funds raised will be added Martha's Dancing Heart Campaign which supports the Neonatal Unit and Paediatric Cardiology services within Cardiff & Vale Health Charity.