Donate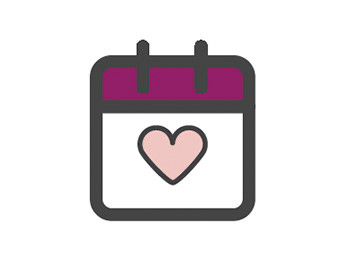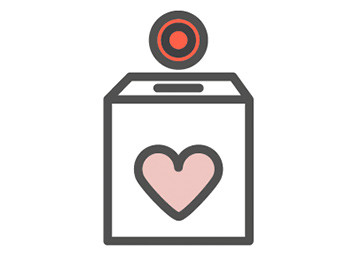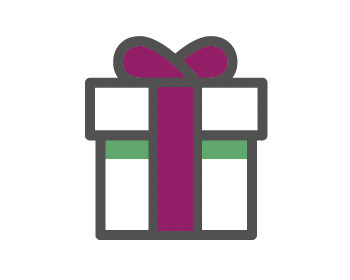 Your Donation
IMPORTANT: If you wish your donation to benefit a department not listed within the drop down menu then please leave the drop down menu blank and specify your preference within the comments section.
If you have ticked the Gift Aid box and are happy for the Charity to claim Gift Aid on your donation then please state your current address within the comments section.
PLEASE NOTE: If you have ticked the Gift Aid option and do not state your address within the comments section then we will not be able to claim on Gift Aid.
Ticking the Gift Aid option will enable the Charity to claim an extra 25% on your donation via tax relief from the Inland Revenue at no extra cost to you, provided you are a tax payer.
By ticking the Gift Aid option, you are also making the below declaration;
'Yes, I am a UK tax payer and would like Cardiff & Vale Health Charity to treat all donations that I have made over that past four years and all donations I make in future (unless I notify you otherwise) as Gift Aid donations. I understand that if I pay less Income Tax and/or Capital Gains Tax in the current tax year than the amount of Gift Aid claimed on all my donations it is my responsibility to pay any difference.'
Click here to manage your monthly donations. You will need the email address which was used to setup the donation.