Fundraising ideas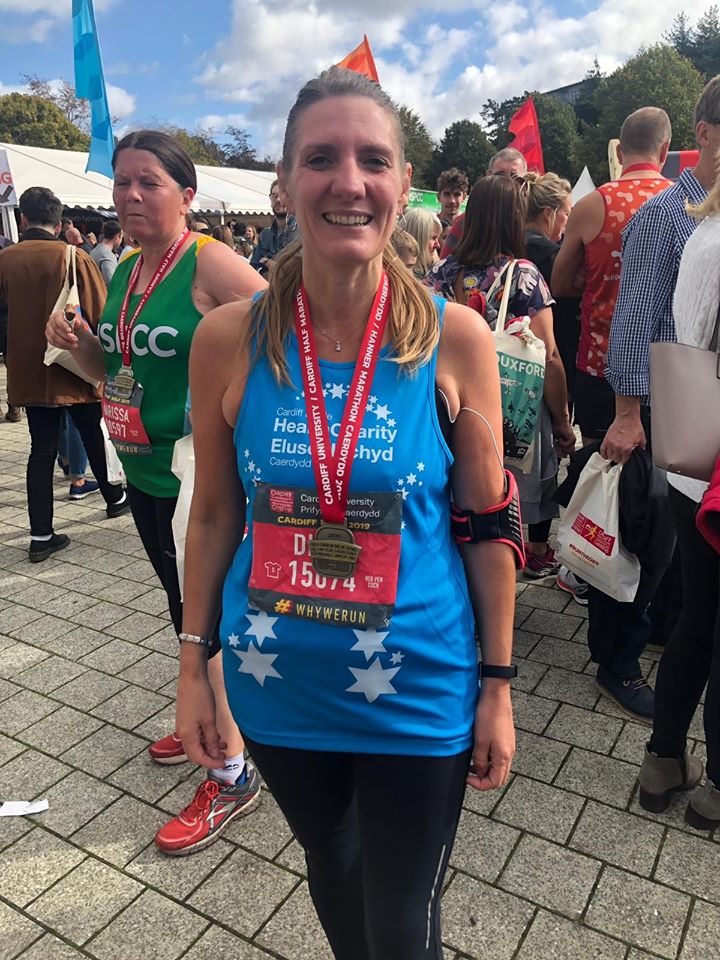 We're so grateful to the people who've held their own events to fundraise for our hospitals, wards and departments. They've done all sorts of things – from Gala Balls that would show the Oscars a thing or two about glamour, to bake sales, mountain climbing, sky dives and mini-music festivals.
If you already have an idea for how you'd like to fundraise, please give us a call or email! We'd love to be able to support you and provide any help we can. Contact us here.
For ideas, tips and tools to make your fundraising a success, download your pack here – link to fundraising pack
If you're looking to hold an event, take part in a challenge or want to hold a bucket collection for us, tell us about it and we can help you along the way! Contact us here.
Need help promoting an event you're organising? Download our blank poster here, input the details and display the poster in your local area to start spreading the word.
Need a sponsor form? Download here