Staff Lottery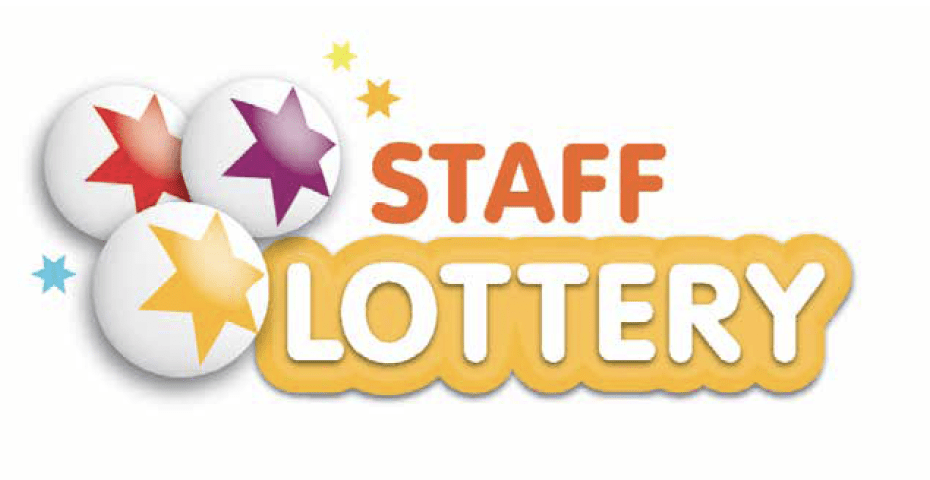 The staff lottery was introduced in September 2005 to raise funds for Cardiff & Vale Health Charity (registered charity number 1056544) for the benefit of both staff and patients. Since then the staff lottery has gone from strength to strength, and now gives staff the chance to win £1,000 on each weekly draw, plus 2 Super Draws every year!
All UHB staff can join the lottery, and for as little as £1 per week you could be £1,000 richer. And don't forget that our very own charitable projects benefit too. Every penny in profit goes to our charitable funds and your own area could benefit.
In order to comply with Audit recommendations, the weekly Lottery draw is undertaken on the last Friday of each month. The four or five lucky winners will be notified.
The Health Charity runs the Staff Lottery for Cardiff and Vale UHB raising lots of money for the benefit of patients, visitors and staff.
Each month four or five lucky employees wins a fantastic £1000!!!
For information on how to take part, how it works, how to apply for funds and examples of previous grants, please download a copy of our leaflet.
If you would like to join the staff lottery please contact the Health Charity Office on 029 2183 6052.
Lottery Facts
Four or five draws are undertaken each month with a £1000 prize – all for just £1 per week (equivalent to £4.33 per month)
If a winner is untraceable their name will be placed on the Intranet asking them to come forward and claim their prize. In the event that they do not come forward after three months their name will be withdrawn and the money left in the Lottery fund.

The Lottery is drawn on
a monthly basis

You can pay straight
from your salary

Pay weekly or monthly
How to Join
Decide how many numbers per week
Fill out the quick and easy Lottery Application Form and submit online
Any Questions?
The staff lottery is run by Cardiff & Vale Health Charity. Contact the Charity office at:
Charity Office
Woodland House, Maes-y-Coed Road, Heath, Cardiff, CF14 4HH
Telephone extension 36041 or by emailing fundraising.cav@wales.nhs.uk
SO COME ON AND PLEASE SIGN UP!
The Staff Lottery supports staff across Cardiff and Vale by creating new winners every month. It also enables staff to apply for funding from the Staff Lottery Bids Panel, which has awarded grants of over £1.5 million to support numerous projects across the UHB which benefit, patients, staff and visitors.