During the pandemic, Gareth and Emma Bale donated £500,000 to Cardiff & Vale Health Charity's Covid-19 fund called #SpreadtheLove. Both Gareth and Emma wanted to give something back to their local NHS as Gareth himself was born at the University Hospital of Wales maternity unit, and UHW have provided many services to themselves and their family and friends.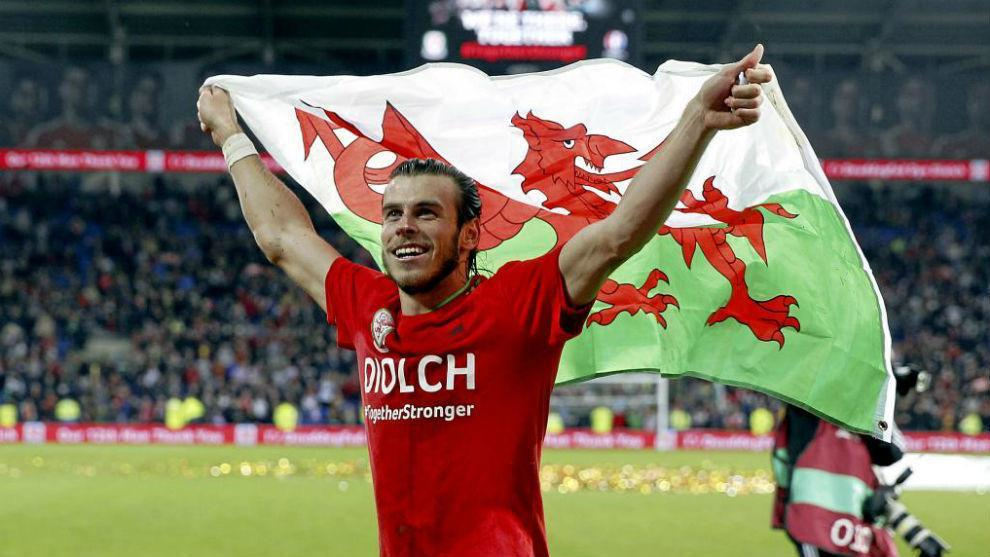 Funds are being used to support projects that are addressing the wellbeing of patients, staff volunteers and communities within Cardiff and Vale University Health Board.
Going forward, the wellbeing of patients, staff, volunteers and communities is fundamental to the recovery of the NHS. This generous donation has enabled the Health Charity to fund the following projects:
Provision of a Staff Haven at University Hospital Wales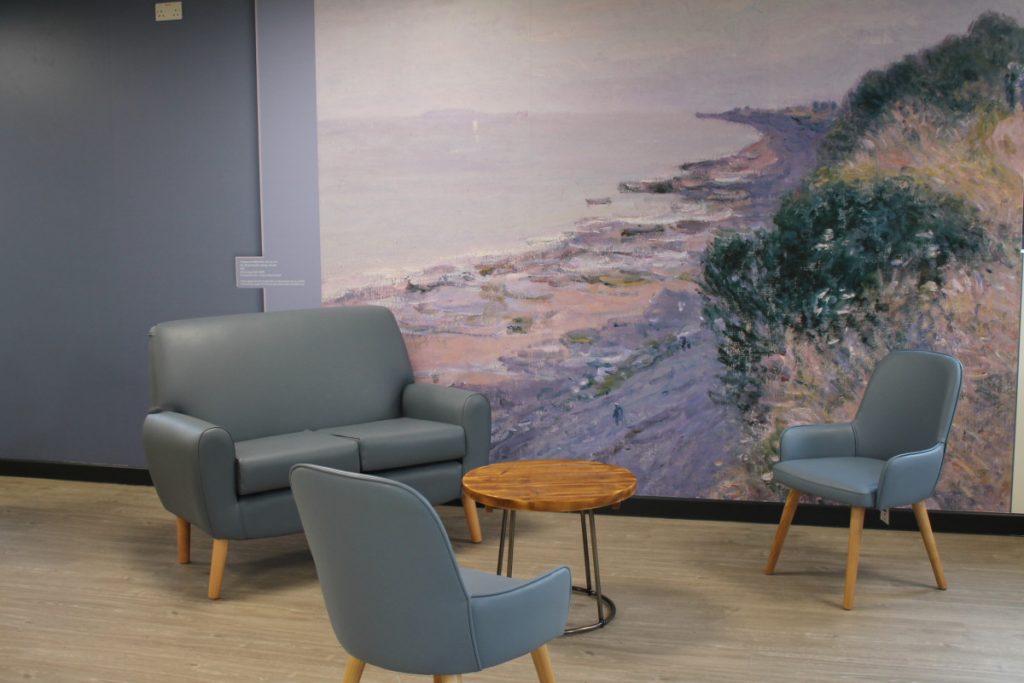 It is vitally important that both during this current Covid-19 pandemic and in other times of challenges, our staff have access to an area to take time to retreat and decompress at any time during their shift.
The Staff Haven is being created now, in the response phase and will be available through the resilience and restoration phases of the pandemic and will become a permanent facility. This dedicated Staff Haven will be flexible to meet the changing needs of staff.
Find out more here: https://www.youtube.com/watch?v=Cf_UDxOVUK4
Proactive Wellbeing Support for Staff and Managers
This is a two year project, aimed at embedding wellbeing throughout the career pathway of Health Board staff. It is hoped this will have life-long benefits, using the Society of Occupational Medicine's model to develop wellbeing resources and initiatives which will provide a preventive and proactive approach to wellbeing across the whole Health Board. Supporting staff and managers to rebuild their psychological resilience in the workplace, not only in the current Covid-19 environment but also during the rest of their NHS career
Long Covid-19 Rehabilitation: Keeping Me Well and Recovery
Supporting a three year initiative to further develop the 'Keeping me Well' interactive digital resource and campaign to benefit Cardiff and Vale University Health Board patients and staff.
The digital platform will be a vital resource that people can be signposted to, through attending a 'Long-COVID' multidisciplinary rehabilitation clinic. These clinics are being established by the Health Board to support people experiencing symptoms of post-Covid syndrome or 'Long-COVID' in the weeks and months after having Covid-19. As many individuals aren't able to visit Health Board environments or feel anxious at entering a hospital setting, this will enable them to receive education, exercises, treatment and/or psychological support remotely.