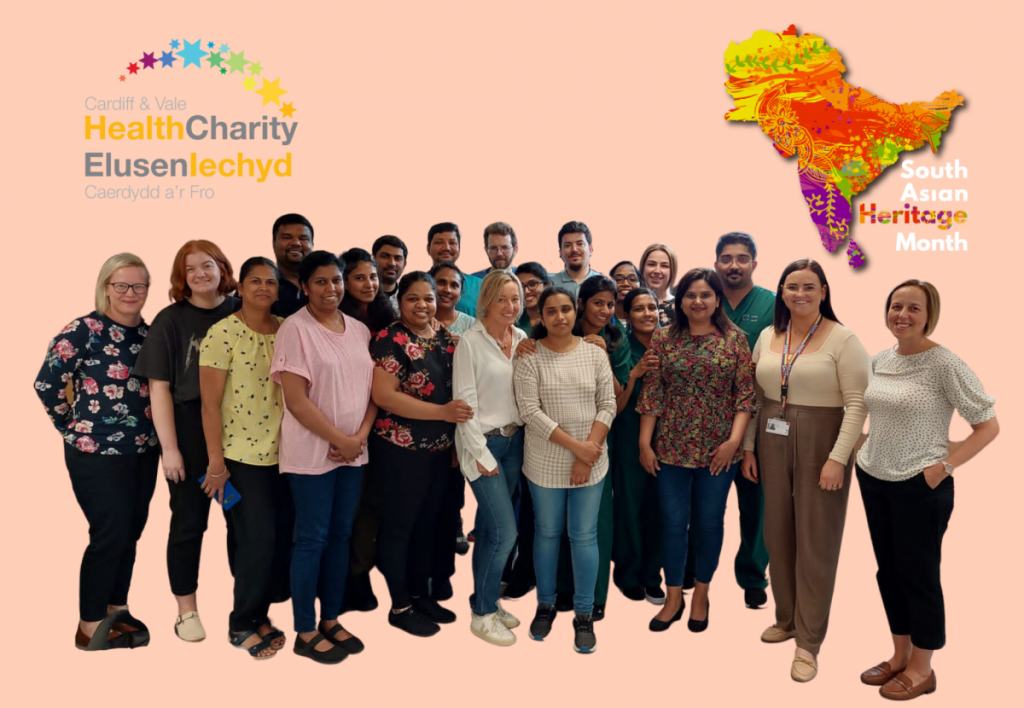 We were recently delighted to support the South Asian Celebratory Afternoon 2023 through the Staff Lottery. The event was held on Friday 28th July 2023 at the Education, Culture & Organisational Development Department (ECOD) to celebrate and honour South Asian Heritage Month.
July seeks to commemorate, mark and celebrate South Asian cultures, heritage and communities. CAVUHB has a thriving cultural diversity, a significant portion of our dedicated workforce carries the legacy of South Asian heritage. The event was held to express gratitude and bring awareness to the huge contribution South Asian communities make to our healthcare.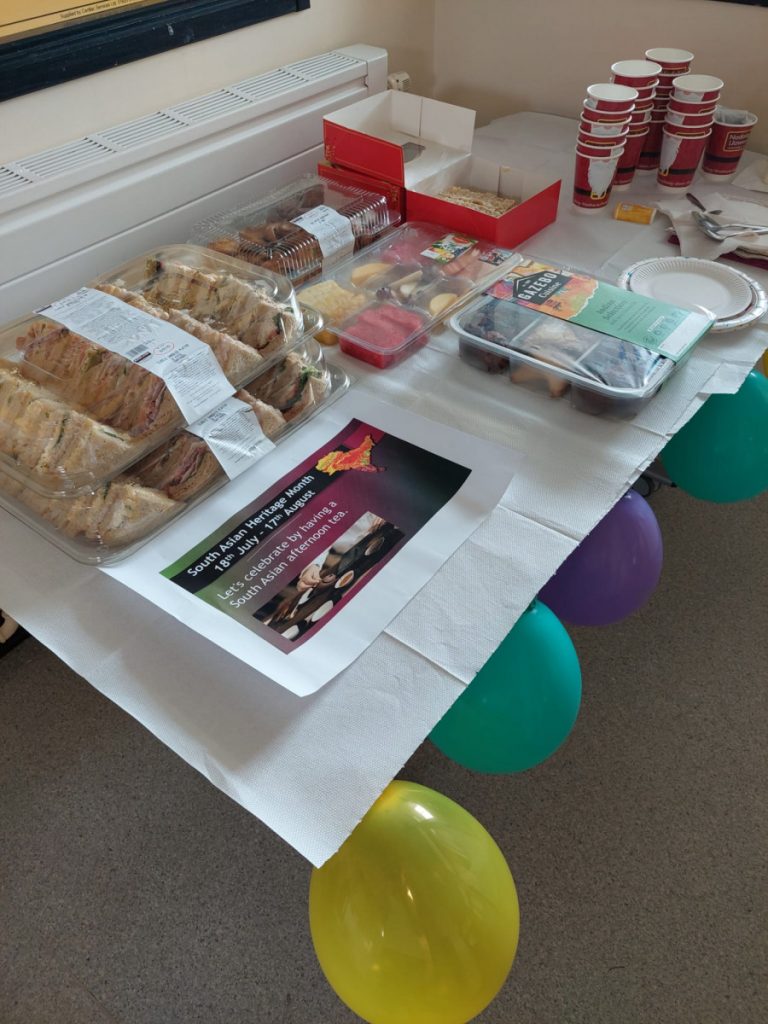 The Celebratory Afternoon was thoroughly enjoyed by all attendees and provided an opportunity to embrace and share cultures, histories and contributions, promoting a greater understanding and appreciation of our colleagues with South Asian heritage.
Jessica Johns, the Clinical Skills Facilitator at ECOD said: "As the department for Education, Culture & Organisational Development we work closely with international nurses and are aware of the huge contribution they make to our healthcare workforce. The Afternoon Tea event to honour South Asian Heritage Month, funded by the Health Charity, offered us the opportunity to celebrate this amazing community and say a big "Thank you" to them.'
Staff Lottery funding supported the provision of refreshments throughout the day, including a sweets platter from Vegetarian Food Studio, a local family-run restaurant where the head chef, Neil Patel, has developed his passion and knowledge from his Grandmother.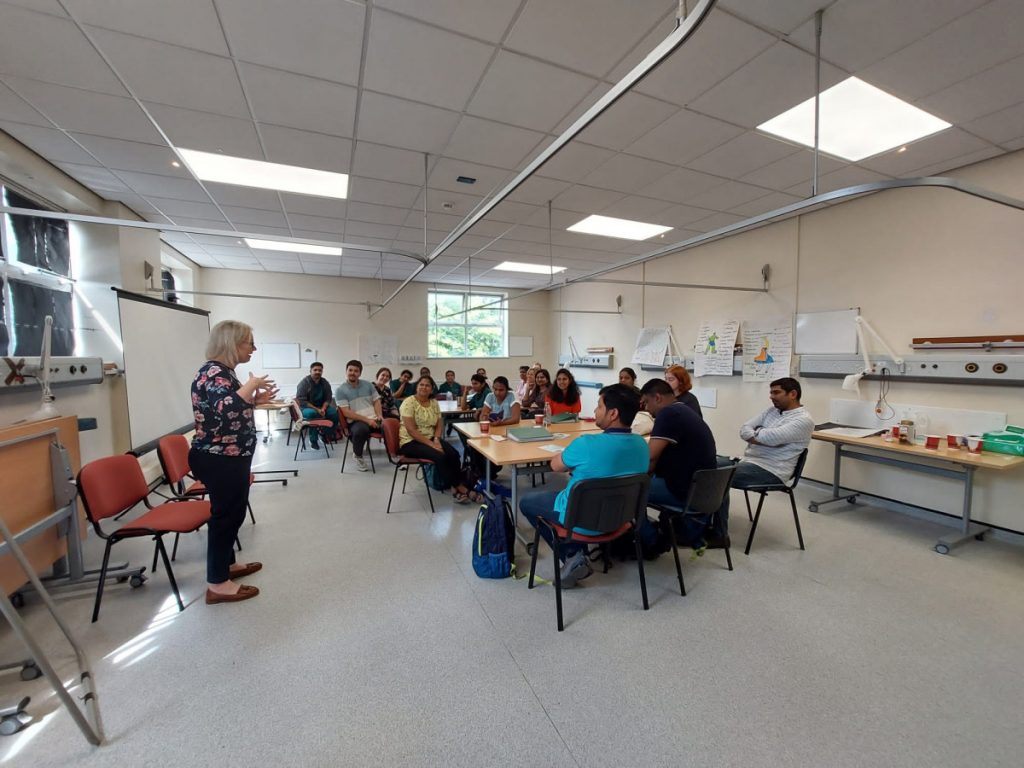 Cardiff & Vale Health Charity have been thrilled to support the event with funding from the Staff Lottery, as it celebrates our diverse workforce and shows appreciation of the hard work they do. The South Asian Celebratory Afternoon has also aimed to not only boost staff morale, but also enhance overall wellbeing.
Why YOU should join the Staff Lottery:
By joining the Staff Lottery, you are actively supporting a wide range of projects that enhance countless services across the UHB. Through this funding, you are helping us make things better for both our staff and patients, helping us all work together to create a more Prosperous, Healthier and Resilient Wales.
If you would like to apply for funding from the Staff Lottery Bids Panel, please contact fundraising.cav@wales.nhs.uk for details. Cardiff & Vale Health Charity encourages you to apply for funding via the Staff Lottery fund, which can enhance your department or service.
If you would like to join the Staff Lottery for a chance to win £1,000 each week, application forms can be completed here.