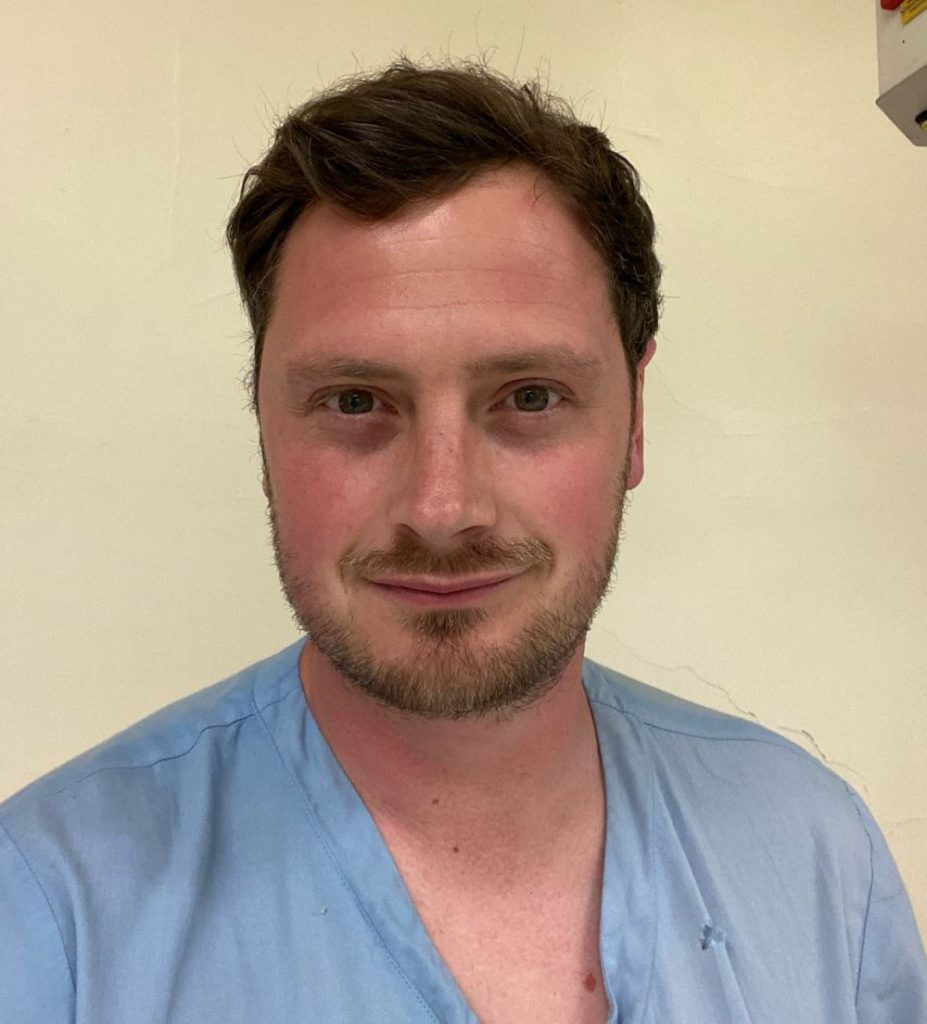 Sam Cartwright, a colleague working at the Main Theatres at University Hospital of Wales, has decided to challenge himself to the ultimate adrenaline rush of a skydive.
By fundraising for Our Health Meadow, Sam will be supporting the innovative green space based at University Hospital Llandough. The meadow supports patients, staff and members of the hospital community to engage in sustainable outdoor activities to improve their wellbeing and learn new skills.
Sam said: "I am hoping to raise as much money as possible for the Cardiff and Vale Health Charity by throwing myself out of an airplane. It's something that I've always wanted to do and to raise some money and do some good while I'm doing it would be great. So please give what you can."
Thank you so much to Sam for supporting Our Health Meadow at Cardiff & Vale Health Charity, we wish you the best of luck as you take to the skies.
You can support Sam by donating to his JustGiving Page.
If you'd to challenge yourself to the thrill of a lifetime in support Cardiff & Vale Health Charity, please register your interest here.