Funding from NHS Charities Together has supported Cardiff & Vale Health Charity to purchase several new items across multiple Health Board Departments to contribute to a more comfortable and efficient experience for patients throughout the COVID-19 Pandemic.
Colour Changing Mood Lamps for the Maternity Unit
The purchase of five colour changing mood lamps has helped to enhance the hospital environment in the Maternity Unit. The lighting from the mood lamps adds to creating a calm and tranquil environment to support natural labour and birth as well as supporting the natural release of endorphins which help to progress labour. The colour changing mood lamps helped to provide a positive birth experience for women and their families during an uncertain time.
Modern Dictation System Introduced to Noah's Ark's Children's Hospital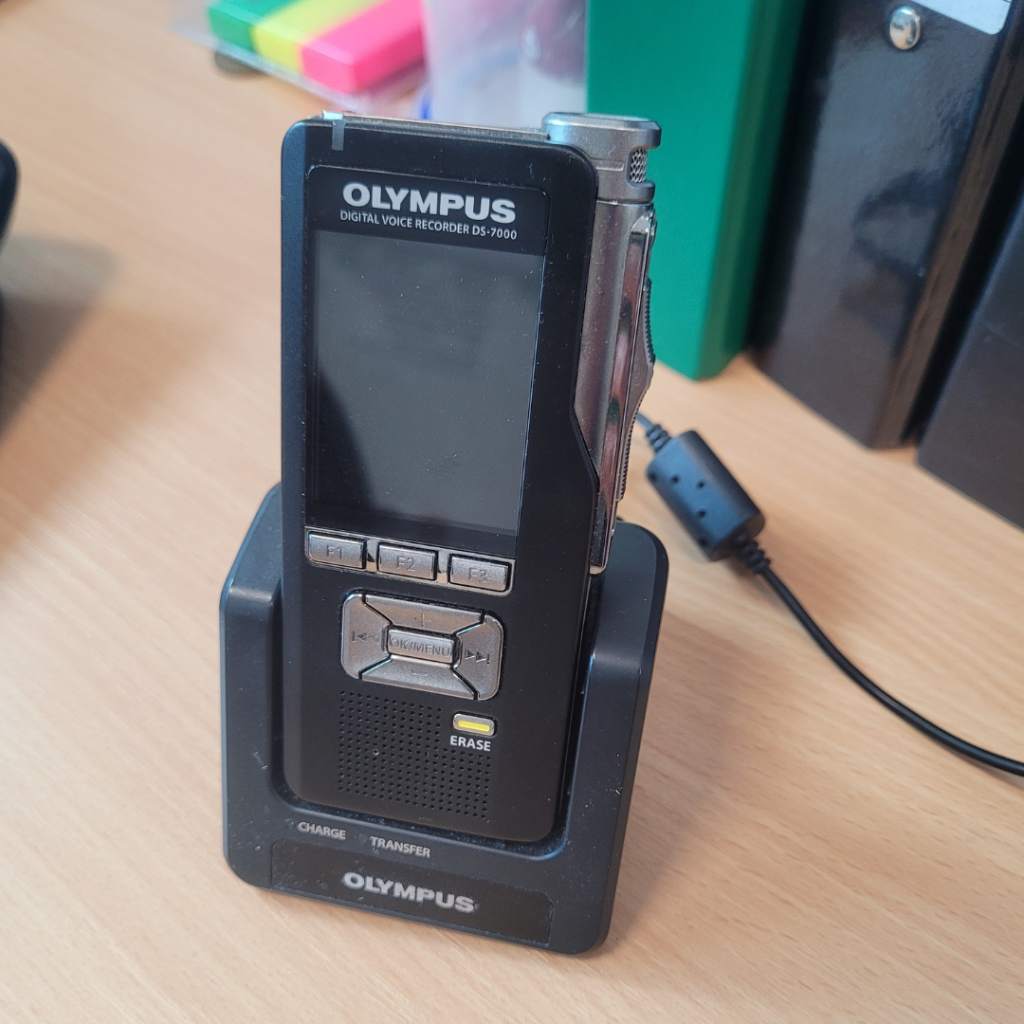 With many appointments taking place online during the COVID-19 Pandemic, Noah's Ark's Children's Hospital were gifted a modern dictation system to enable the recording of post-appointment patient letters and clinical notes information which can be sent electronically to allow both the consultant medical team and secretarial administration team to work remotely, with the prospects of continuing this efficient way of working in the future. Prior to receiving the funding, the medical team were using Dictaphones with cassettes, which didn't allow them to transfer the information digitally, as such the new dictation system allows a considerably smoother and more time efficient way of working.
The Purchase of New Equipment to Help the Diagnosis and Management of Asthma
Funding from NHS Charities Together allowed the introduction of feNo testing, a more tailored effective approach to Asthma and treatment options for patients. Access to a feNo device has had a positive impact on the waiting lists of the Lung Function team and reduced the need for patients to have to come back into the hospital for these tests, enabling patients with asthma to have a tailored individual approach to their asthma care. Patients with difficult to control asthma, who require attendance in the asthma clinic are likely to benefit by achieving better control when we can have immediate access to important lung function tests. The Feno monitor is convenient tool for use in the respiratory clinic which has had such a positive impact in asthma management in Cardiff and Vale UHB.