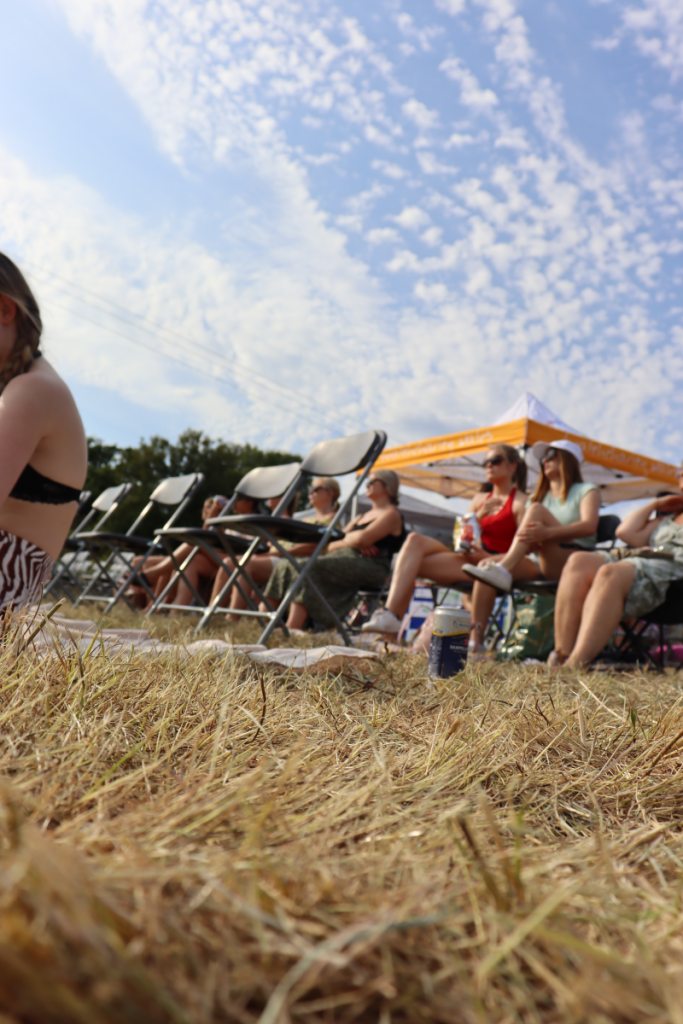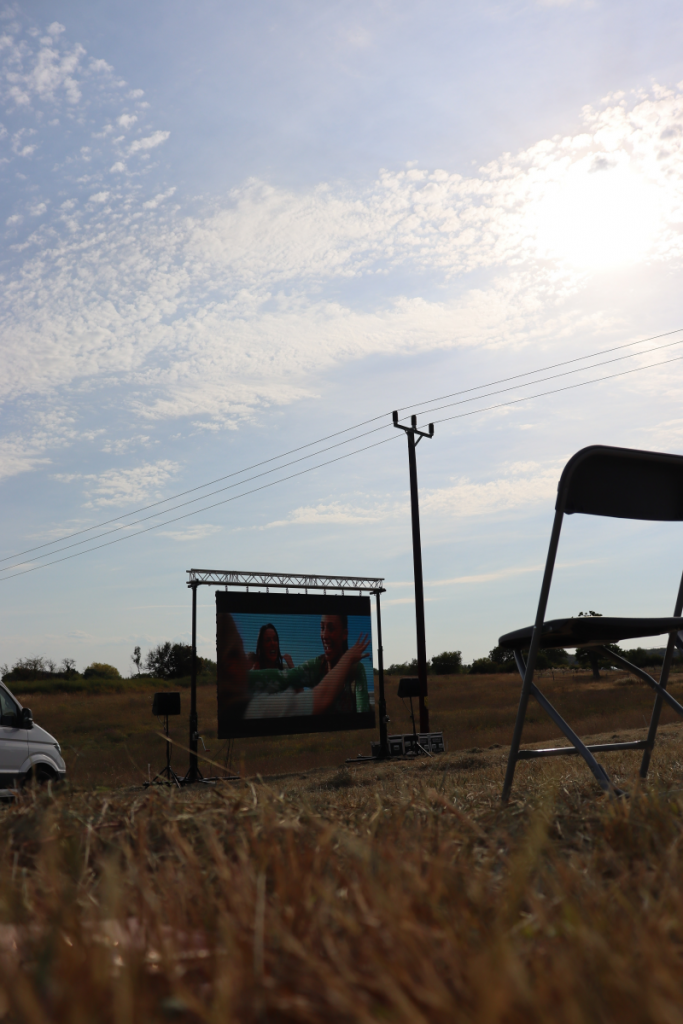 On Sunday 14th August, Cardiff & Vale Health Charity hosted an outdoor cinema event at Our Health Meadow.
Despite the soaring temperatures of the heatwave, many came along to enjoy the three free films on offer throughout the day. At 10am we kicked off with some Disney magic and watched Encanto, followed by the story of P. T. Barnum in the Greatest Showman, and finished with a hearty sing-a-long to Mamma Mia.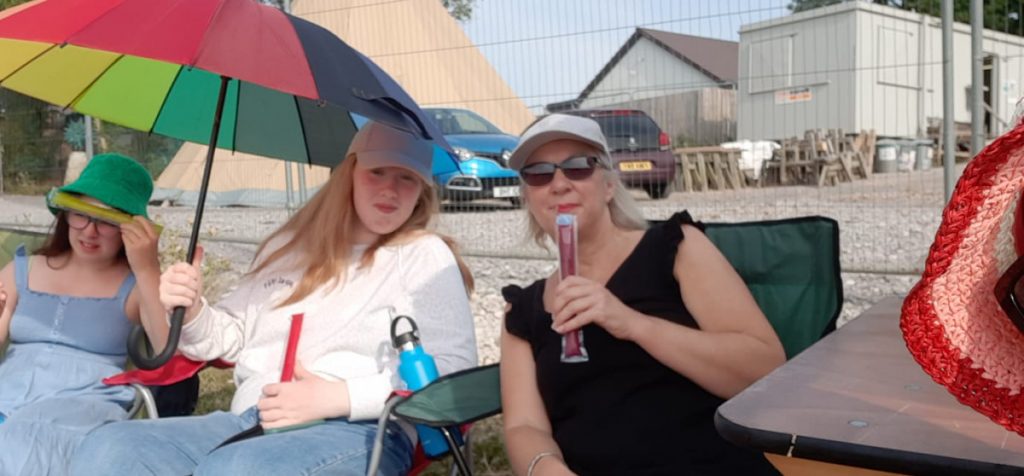 "Was a lovely morning, thanks for putting it on!"
"My grandson really enjoyed it with his mum."
"It was hot like Greece but we enjoyed Mamma Mia. Thank you!"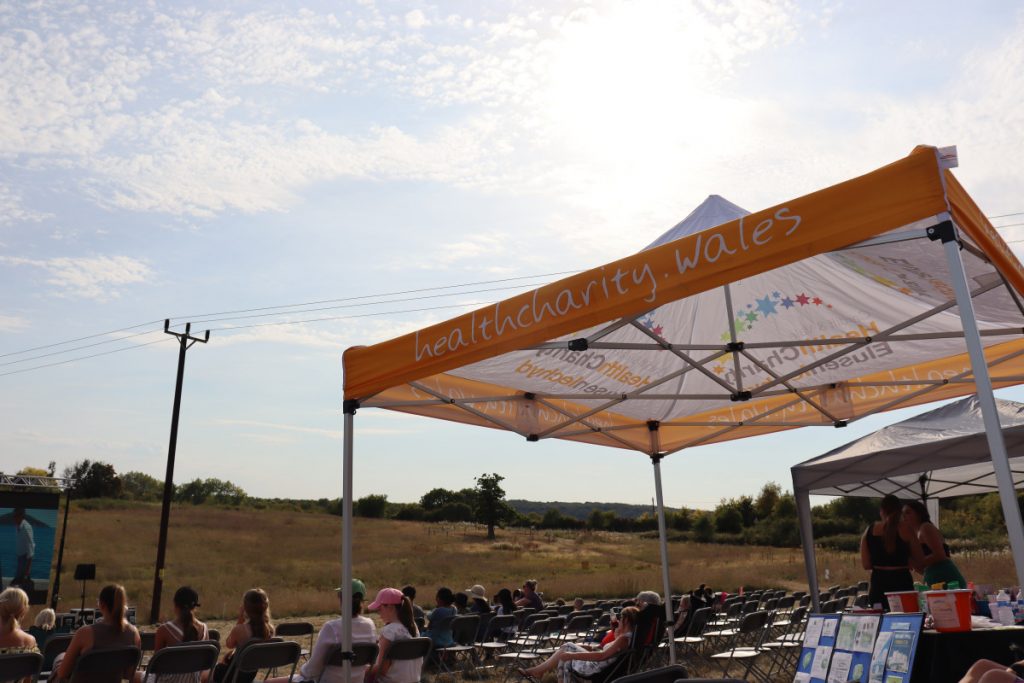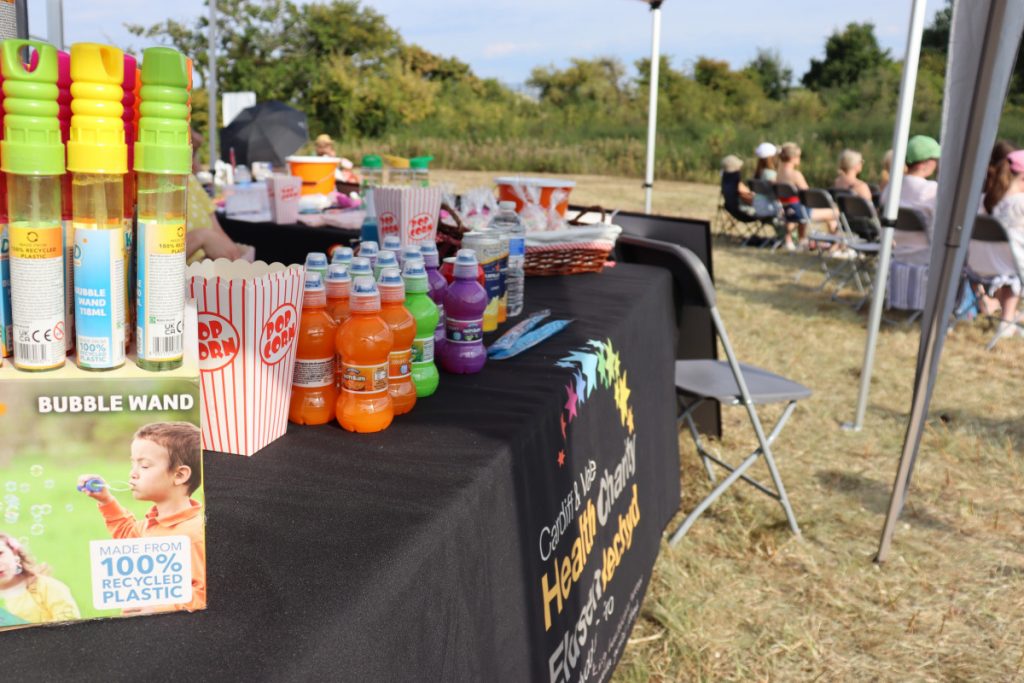 Thank you to everyone who came along, donated, and baked in the heat with us; the ice lollies were the most popular snack of the day! A big thank you to our sponsors Advantage Healthcare, M & M catering equipment, and Willmott Dixon.