A number of kitchen and wellbeing items were granted to departments across Cardiff and Vale UHB during the COVID-19 Pandemic through funding from NHS Charities Together to improve staff and patient experience.
Kitchen Items for the Nutrition and Dietetics Department
The Nutrition and Dietetics Department requested several resources to improve the environment for the sixty members of staff who use the office. The items granted include: a vacuum cleaner so staff can keep the space clean and tidy, enough cutlery for staff to use at lunch time and a mini freezer to keep drinks cool in the hot weather. These purchases have enabled staff to enjoy lunch breaks more comfortably.
Meal and Break Time Items for Occupational Therapy at St David's Hospital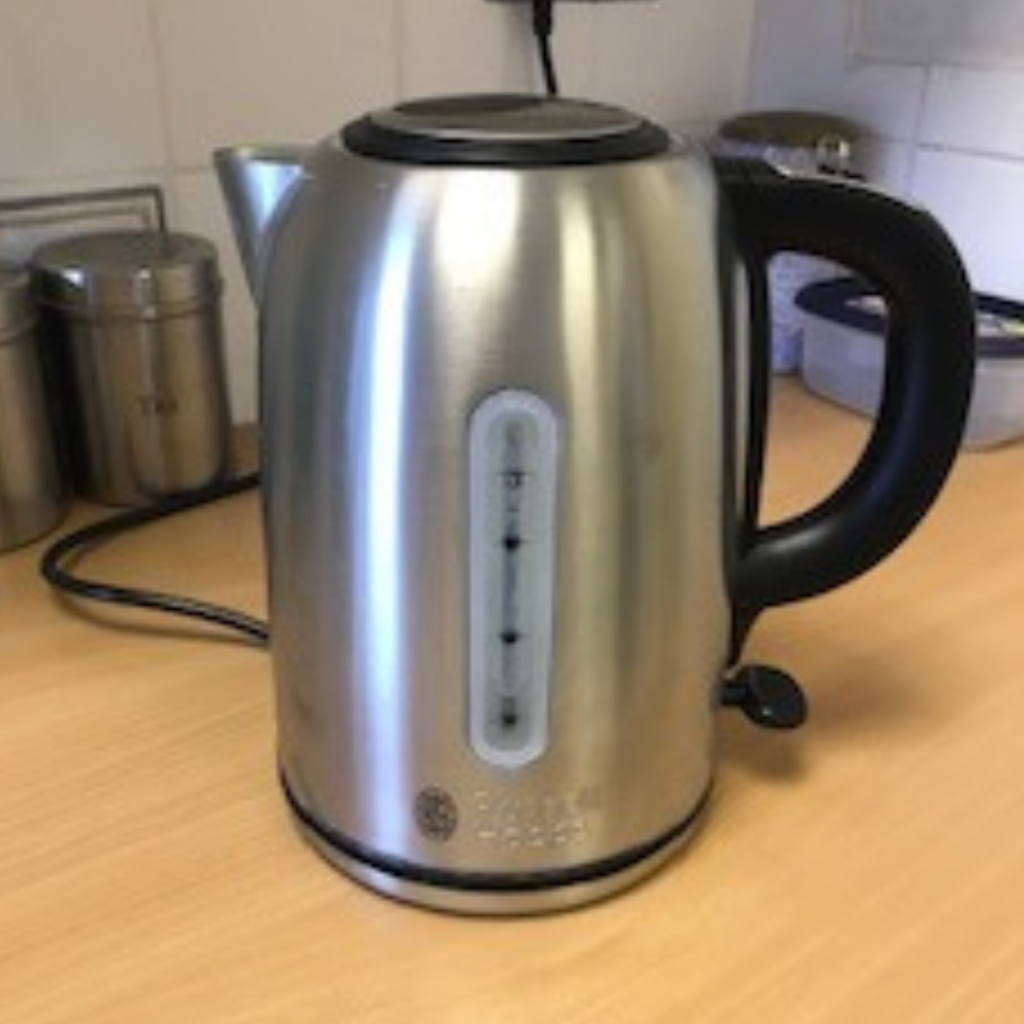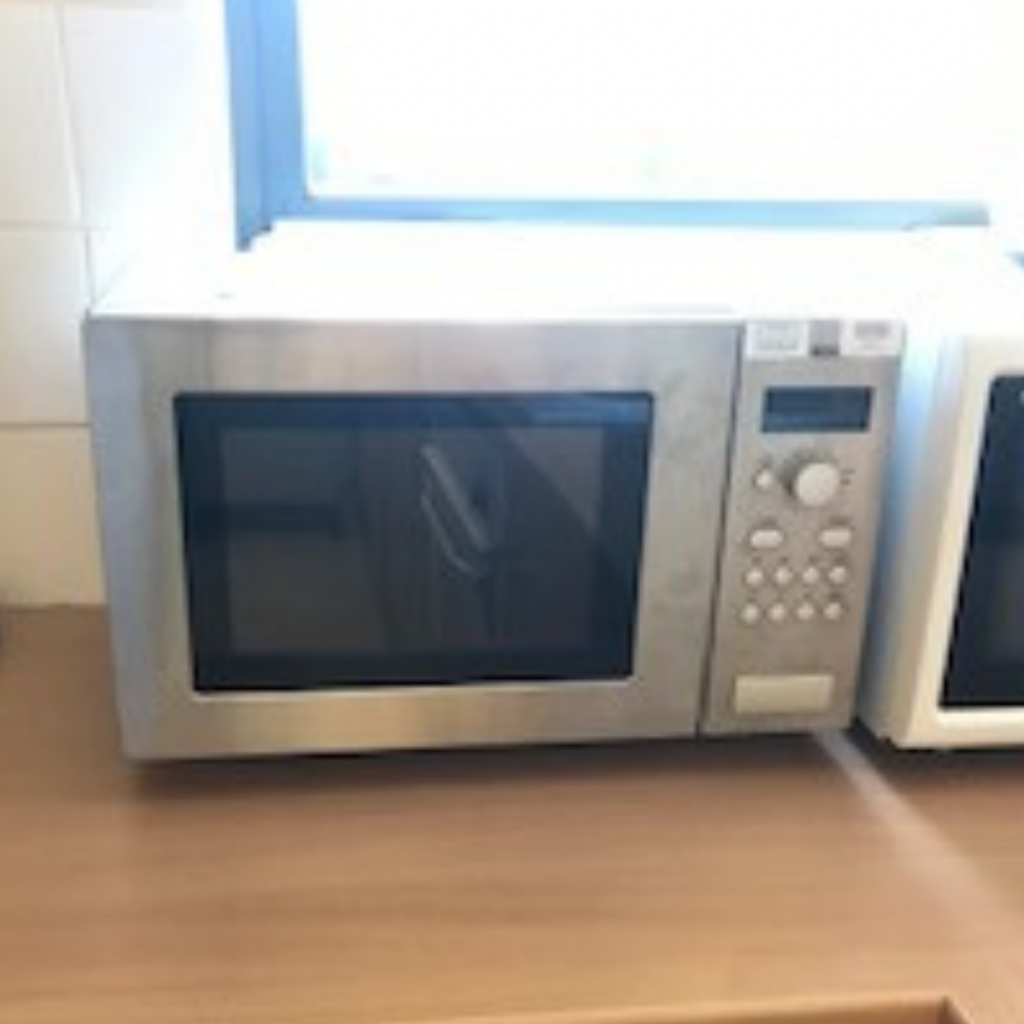 Occupational Therapy at St David's Hospital, requested a new kettle and microwave to replace the previous items that became unfit for purpose. The new items allowed staff to have sufficient meals for lunch as well as boost morale with tea and coffee throughout the day.
Sound and Speaker Systems for Occupational Therapy at University Hospital Llandough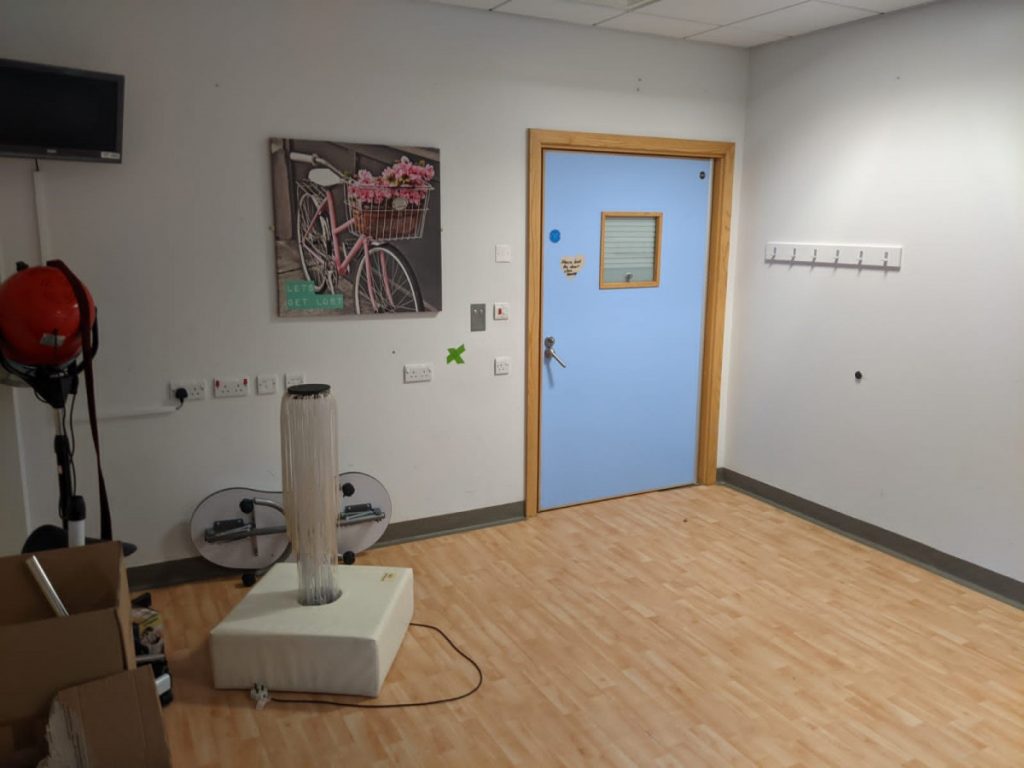 The department requested a record player to support patients with Dementia to listen to music and improve their concentration, communication and ability to recall and reminisce regarding personal memories. The speaker also granted to the department was beneficial not only to play music for therapy focused groups but to enhance the experience for patients with hearing impairments.
The items purchased for these departments supported the comfort of staff and patients throughout the COVID-19 Pandemic. We are grateful to NHS Charities Together for providing the funds to make this possible.