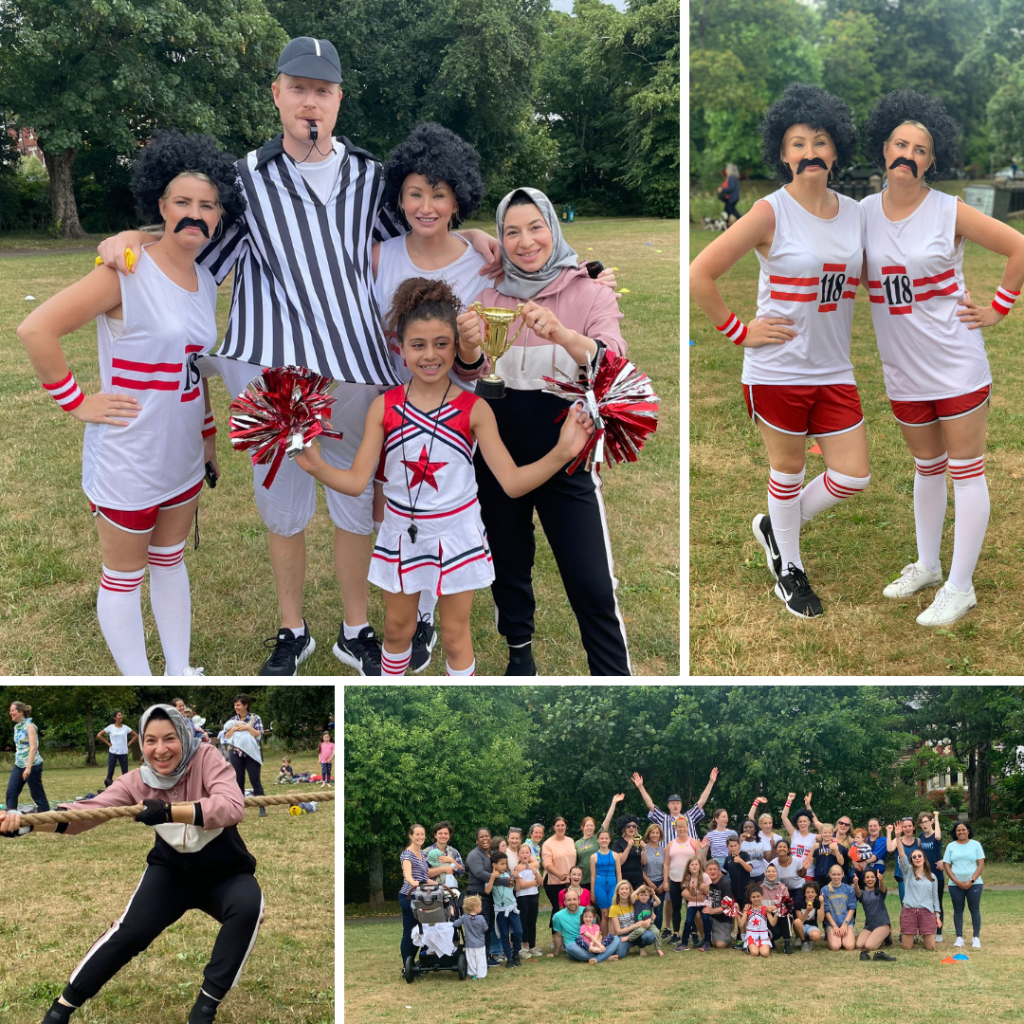 The Staff Lottery Bids Panel recently approved a bid to fund sports equipment for a Maternity Summer Sports Day organised by Obstetrics Unit.
Maternity Services have recently been under intense pressure due to severe staff shortages. The pressure has never been greater and the need to improve staff morale has reached critical point. Workplace culture in the Maternity Unit has been placed as top priority for the clinical board, and organising the Maternity Summer Sports Day was a way to bring the Unit together through socialising and fun activities.
The Staff Lottery Bids Panel were delighted to support the bid to purchase equipment for the fun-filled day. Some of the items included tug-of-war rope, kangaroo jumping sacks, and spoons for the egg and spoon race.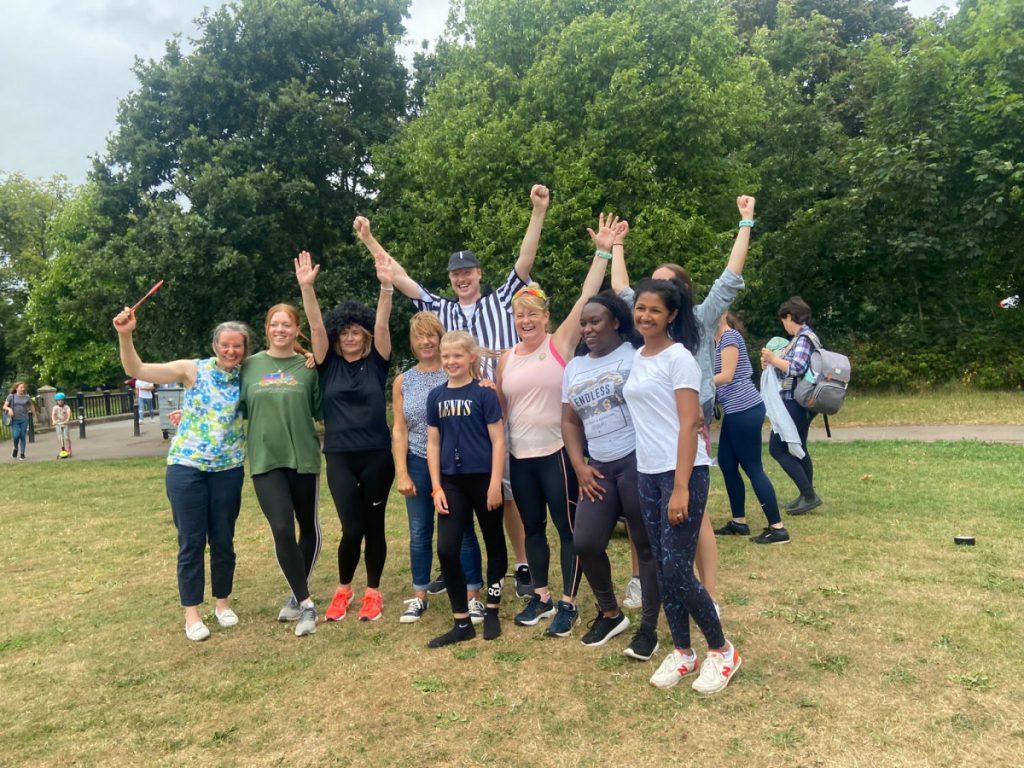 The event was a huge success with engagement from all members of the multidisciplinary team. In spite of the huge pressures, the team came together to celebrate team-working. They were joined by team members from all the MDT; management, Maternity Care Support Workers, Theatres, Midwives, Trainee Doctors, the Head of Midwifery, Clinical Director, Consultant Obstetricians and Anaesthetic Teams.
Summia Zaher, the Consultant Obstetrician, said: "The event was family friendly and it was wonderful to engage with colleagues in a comfortable setting with their families. This event has brought the teams closer, and helped reduce the authority gradient, which is so important in the Maternity Unit to ensure psychological safety.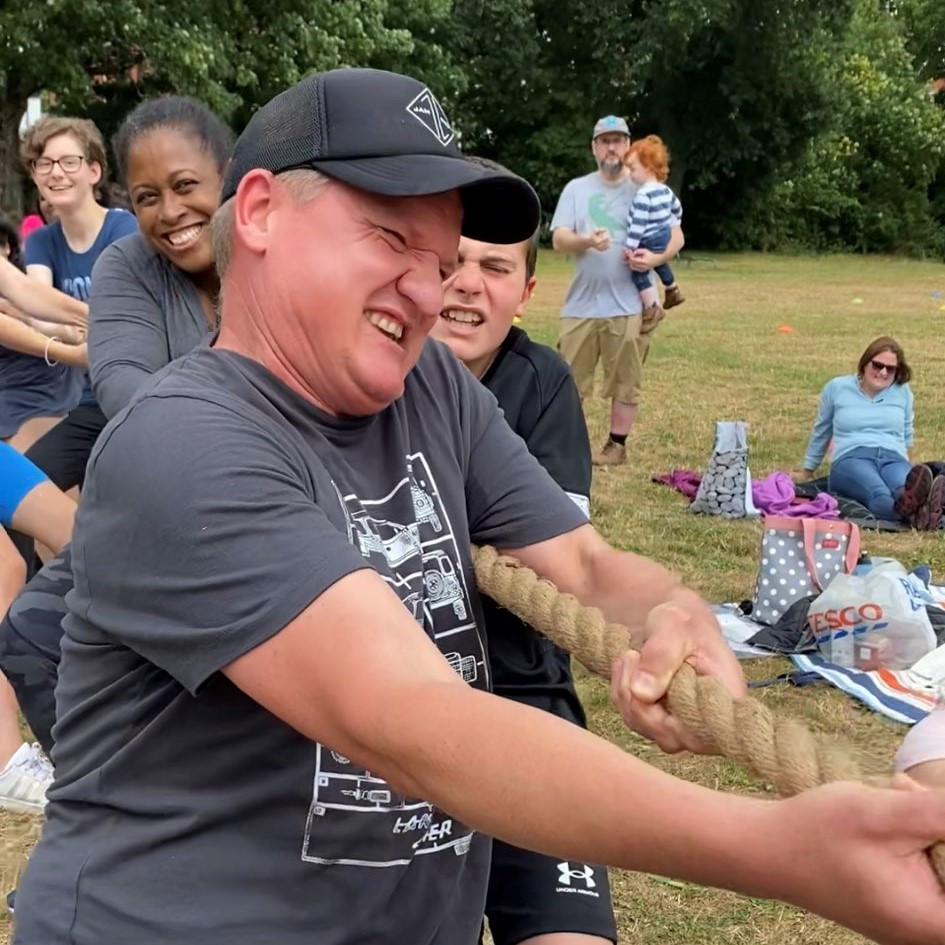 We plan to run the day annually and have had so many more colleagues interested and enthusiastic to attend future days. Thank you so much for your support, without which this day would not have been possible. "
By joining the Staff Lottery, you are actively supporting a wide range of projects funded by the Bids Panel which enhance countless services across the UHB. Through this funding, you are helping the Bids Panel and Health Charity make things better for both our staff and patients, helping us all work together to create a more Prosperous, Healthier and Resilient Wales.
If you would like to join the Staff Lottery for a chance to win £1,000 each week, application forms can be completed electronically or via our website; https://healthcharity.wales/hospital-staff/staff-lottery/. Please return completed Staff Lottery forms to fundraising.cav@wales.nhs.uk.
If you would like to apply for funding from the Staff Lottery Bids Panel, please contact the above email address for details.