Cardiff & Vale Health Charity has been awarded a grant to support Grow Well, a green social prescribing project at therapeutic community garden sites across Cardiff. The grant is part of a total of nearly £1.2million that has been allocated to create and improve green spaces across the UK, thanks to a new Greener Communities Fund from environmental charity Hubbub and NHS Charities Together, funded by proceeds from the Starbucks 5p cup charge.
Cardiff & Vale Health Charity is one of ten chosen NHS charities, and the only in Wales, who will be supported to improve the health and wellbeing of local people and communities , including NHS staff. The selected projects are all able to demonstrate clear social and/or health benefits, such as improved mental health, reduced social isolation and access to healthy diets, as well as a positive impact on the local environment. Each will create or improve community spaces and increase access to nature for people who have had limited access to green spaces, such as hospital patients and visitors, people living in urban communities or specific community groups.
Grow Well will develop three therapeutic community gardens for health and well-being at two health centres and The Dusty Forge community centre in south west Cardiff. Patients can be referred to the project by their GP or can self-refer. The project is open to anyone living locally, but particularly welcomes those who may be struggling with their mental or physical health, loneliness or isolation.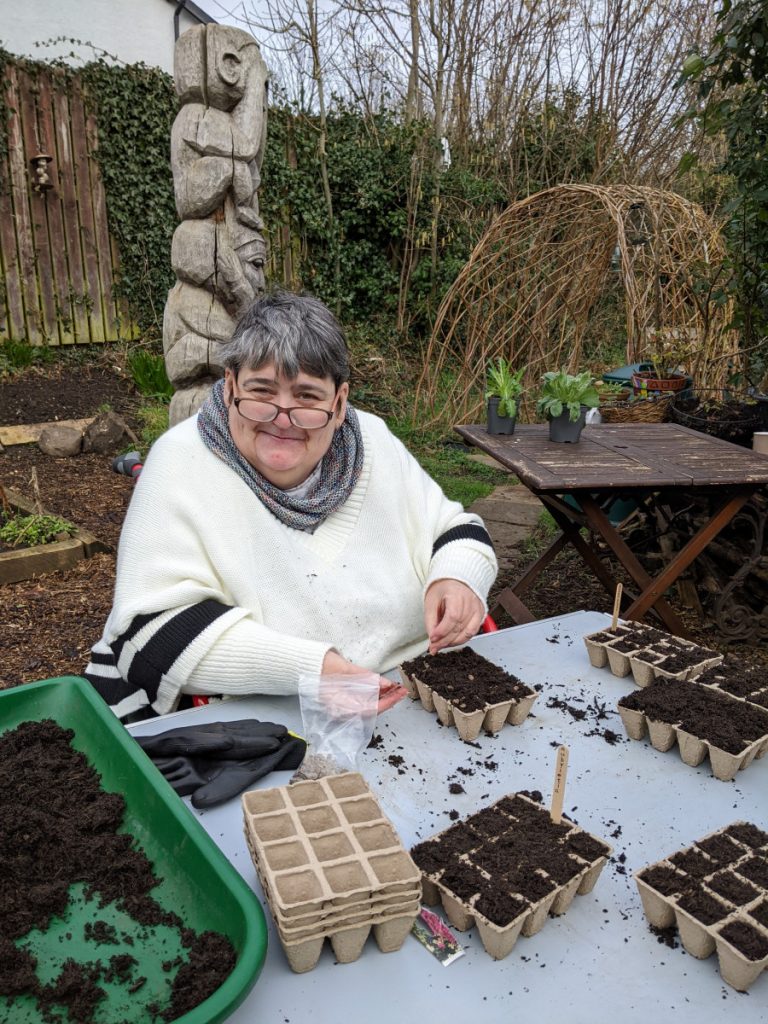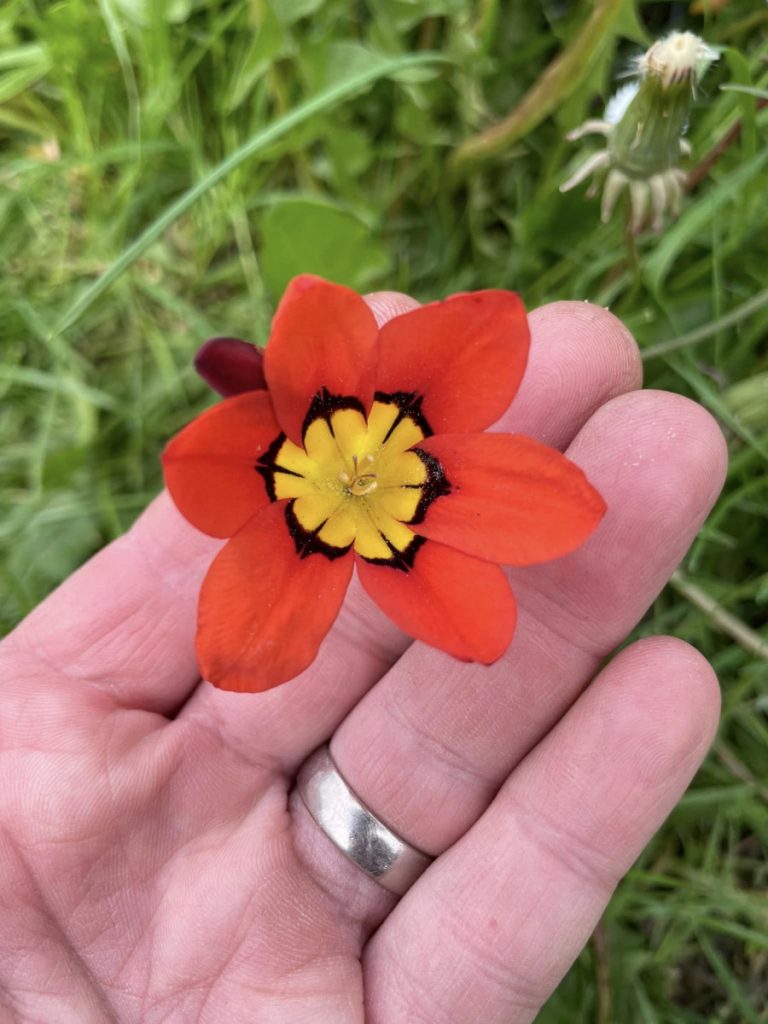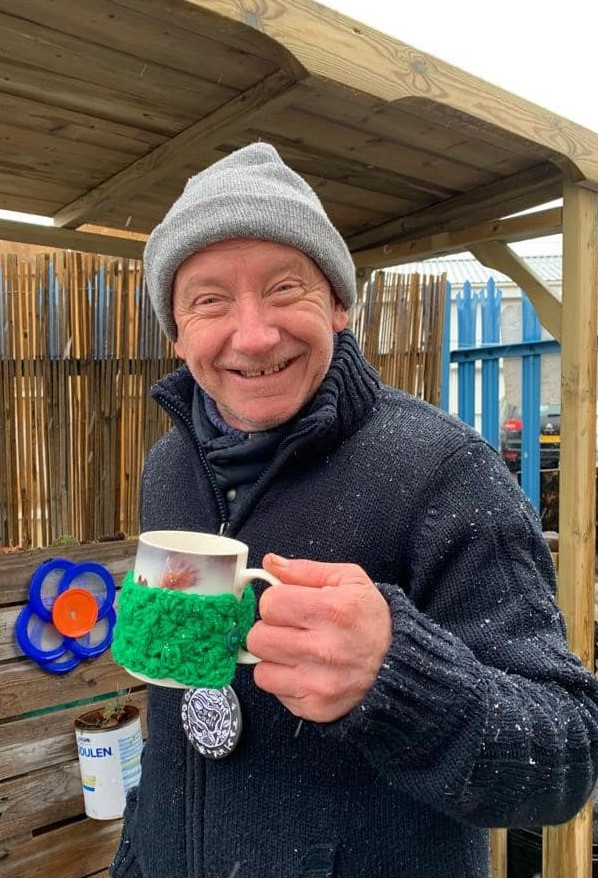 Isla Horton, Director of Grow Cardiff, the charity partnering with Cardiff & Vale Health Charity to deliver Grow Well said, "Each week, throughout the year, Grow Well will offer safe, warm and welcoming sessions where participants can try their hand at gardening skills – sowing, nurturing and harvesting food and flowers, as well as a variety of crafts, building, cooking and caring for nature. Alongside this, everyone is welcome to tea and a supportive space to share, care and encourage one another.
"The support from the Greener Communities Fund will make a huge difference and we are over the moon that the grant panel from NHS Charities Together, Hubbub and Starbucks selected our project for funding."
Ellie Orton OBE, Chief Executive at NHS Charities Together, said: "During the pandemic it became abundantly clear how important green spaces are for our health and wellbeing. There is sadly however significant inequality in access to these spaces, which is why we're so pleased to be working with Starbucks and Hubbub on this new fund.
"As a charity caring for the NHS one of our main objectives is to help improve the health of our nation, and in turn reduce the pressure on overstretched NHS services. Working with local NHS charity [and implementation partner(s), if relevant], we look forward to seeing the impact this funding makes for NHS staff, patients and the community in location."
Gavin Ellis, Director and Co-Founder at Hubbub said: "This fund has potential to make a positive difference not just to people's wellbeing, but also to the environment. As well as the direct environmental impact of more green spaces, studies have shown that spending time in nature makes people more likely to make environmentally friendly lifestyle choices. We are delighted to partner with local NHS charity to draw on their expertise in health and wellbeing and it is great to see them partnering with implementation partner who can provide expertise in greening projects to support project delivery."
The Greener Communities Fund is the latest initiative as part of the ongoing support for Hubbub from the Starbucks 5p paper cup charge, which has been in place since 2018. Hubbub's use of the cup charge funding has so far largely focused on reducing the environmental impacts of litter and encouraging recycling and reuse, with previous funding rounds boosting coffee cup recycling and supporting innovations to increase the uptake of reusable cups.
The fund was open for expressions of interest from NHS charities from 7 December and shortlisted projects were invited to submit full applications in February 2023. The winning projects were selected by a grant panel including representatives from Hubbub, Starbucks and NHS Charities Together.