Cardiff & Vale Health Charity is delighted to announce that Cardiff City Football Club Doctor, Dr Len Nokes has been chosen as Patron.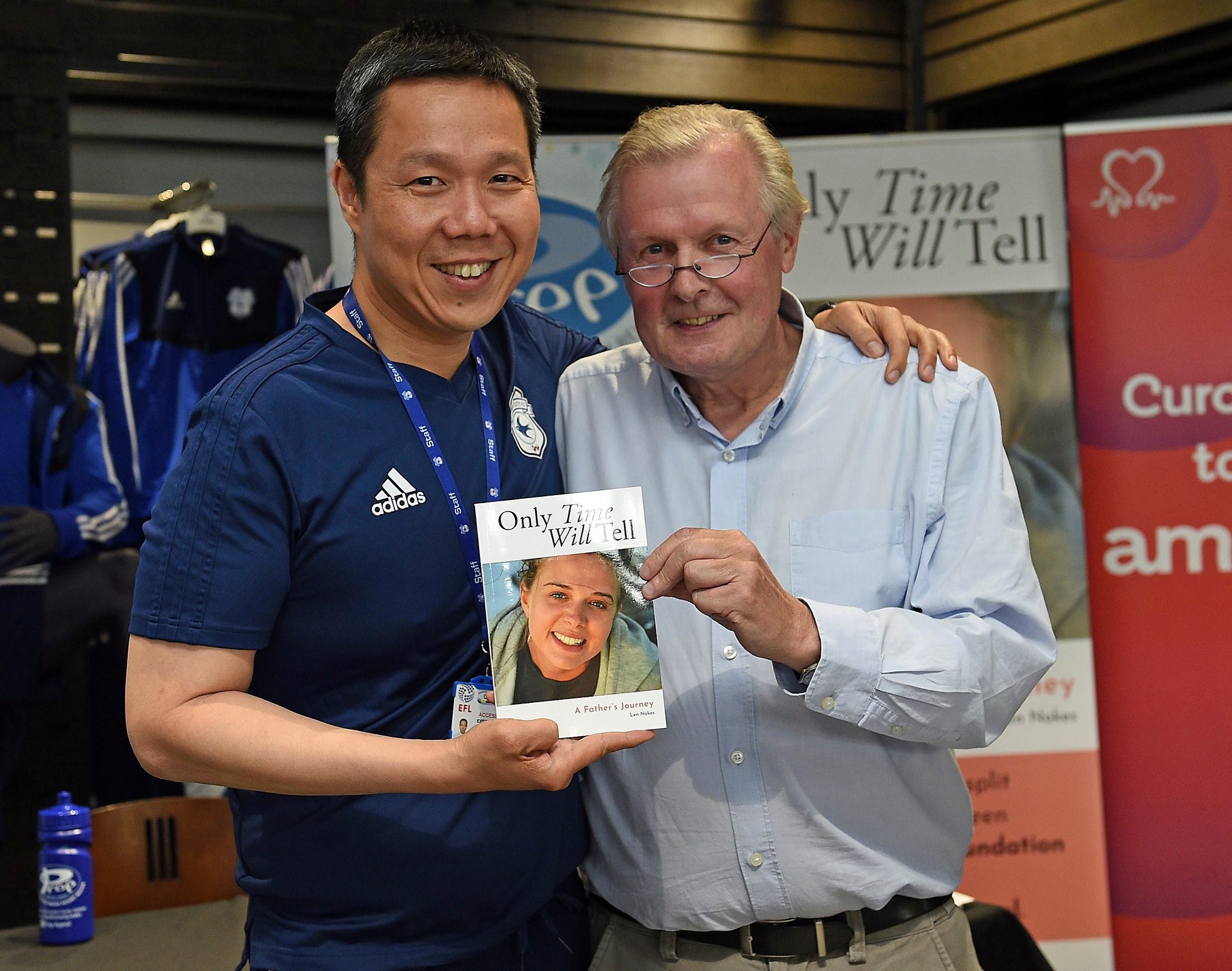 Cardiff & Vale Health Charity is the official charity of Cardiff and Vale University Health Board, which supports the work of two of the largest hospitals in Wales: University Hospital of Wales and University Hospital Llandough plus the wider UHB healthcare providers across Cardiff and the Vale of Glamorgan.
The Health Charity manages over 300 separate funds, supporting every area of health care, providing equipment, research, treatment and patient care that is not normally funded from the NHS budget.
Len, who is also Ambassador of the PROP Appeal is a long-term supporter of Rookwood Hospital has played a major part in the PROP Blue Tie Ball for the past two years and will be hosting his first charity golf day on April 7 2020 at Whitchurch Golf Club.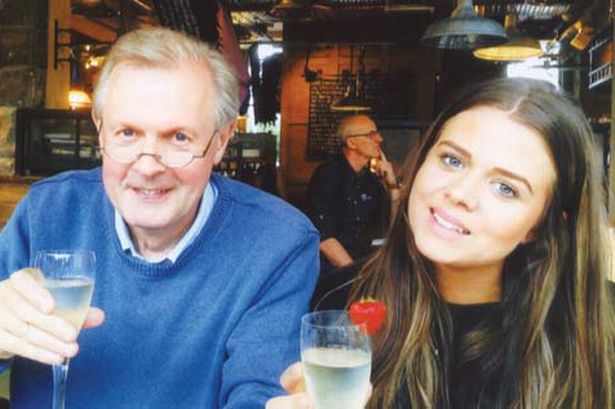 Len has a special connection to Rookwood Hospital as his daughter Claire spent time there when she was a patient and calls the nurses his "angels".
Len's daughter Claire collapsed at a friend's house. She had suffered a cardiac arrest, brought on by a condition called myocarditis and sadly died on 3 October 2017.
Len wrote a book in memory of his daughter Claire, entitled Only Time Will Tell: A Father's Journey, which was released on June 20 this year – which would have been Claire's 27th birthday.
Len said: "I wanted to write this book to celebrate the beautiful life of my caring, loving daughter. I hope that it will be of some benefit and comfort to families experiencing similar circumstances to those we faced, whilst raising further awareness of heart-related conditions."
All proceeds from the publication are being split equally between British Heart Foundation and the PROP Appeal.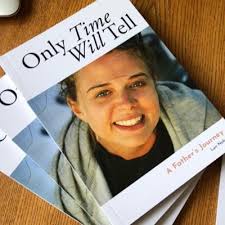 Joanne Brandon, Director of Communications, Arts, Health Charity and Engagement said: "We are delighted that Len has agreed to become a Patron of the Health Charity. He, and Cardiff City Football Club have shown incredible support to NHS patients and staff over the past few years. Len's dedication to raising funds for support patients and their families suffering a traumatic brain injury is both inspiring and humbling in equal measure."
"Len is very well-known and respected within the local community and we look forward to him becoming part of our team and supporting fundraising events to benefit our patients and staff through the PROP Appeal."
Len said: "I am extremely grateful to have been asked to accept the role of patron of Cardiff & Vale Health Charity. In conjunction with my role as ambassador for PROP the patronage allows me to further contribute towards raising awareness of cardiac issues and brain injuries in young people."
Len has kick-started his fundraising for the PROP Appeal and will be hosting his first Cardiff City FC Question and Answer session at the Butchers Arms in Rhiwbina on Thursday 7 November 2019 from 7:30pm.
Len's book entitled Only Time Will Tell: A Father's Journey is available from Cardiff City FC store priced at £7.99.
Claire Nokes Invitational Golf Day, April 7 2020, Whitchurch Golf Club. Join a host of famous faces next spring and help raise invaluable funds in support of the PROP Appeal and The British Heart Foundation. Please email onlytime2019@outlook.com for further information.