Cardiff & Vale Health Charity extend their heartfelt thank you and wish the best of luck to Chris Pizey, who will be climbing Pen y Fan every day in November to raise funds for the Pelican Ward. He will be supporting the staff who cared for his daughter.
Thanks to the heroic staff at the Pelican Ward, located at Noah's Ark Children's Hospital, his daughter made a swift recovery.
Chris said: "We could never justify how grateful we are to have the care the hospital provides and all they do to keep her happy and in good health."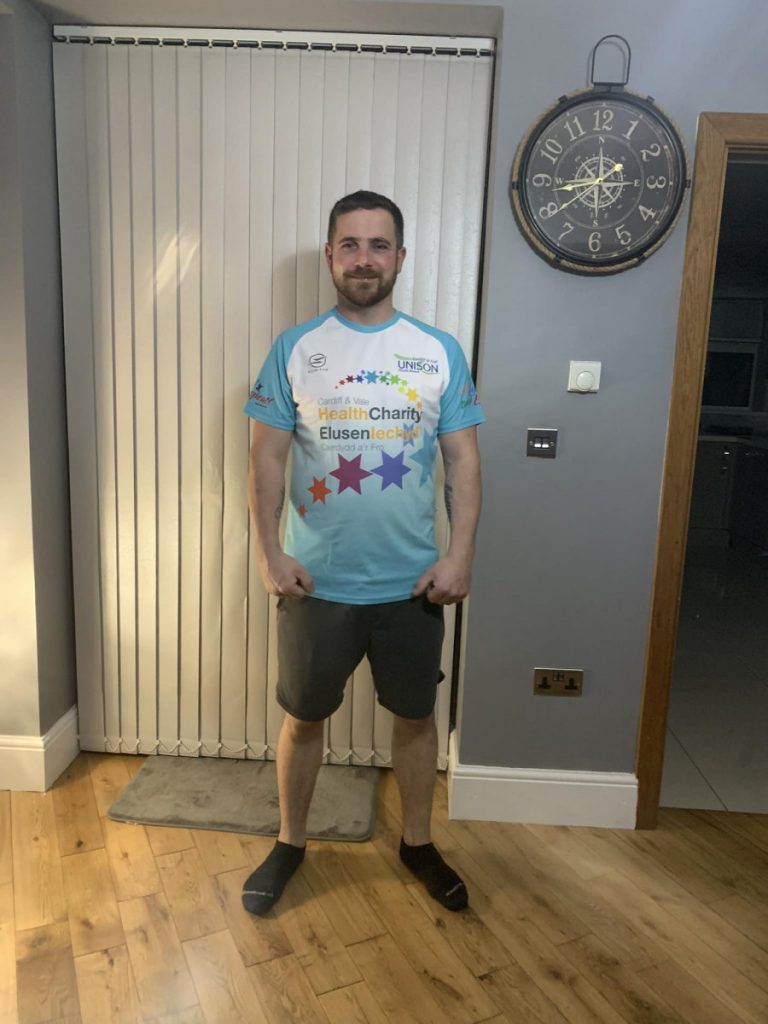 To celebrate his daughter's health, and to thank wonderful staff, Chris will be climbing Pen y Fan every single day in November! The mountain is the highest peak in South Wales located in Bannau Brycheiniog. With an ascent of 440m, Chris will be taking on a mammoth total of 13,200m of climbing throughout the month.
Cardiff & Vale Health Charity wish Chris the best of luck in his journey and will be cheering him on daily as he ascends this iconic peak.
Feeling inspired to challenge yourself? Don't hesitate to reach out to share your fundraising ideas with us on fundraising.cav@wales.nhs.uk