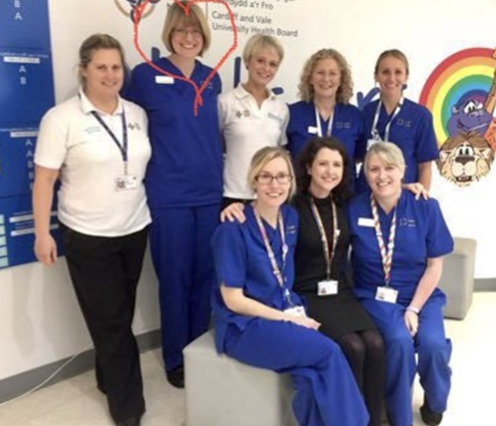 Catherine Longree will be taking part in the NHS Big Jump by skydiving on the 15th May to fundraise for the Paediatric Diabetes Team. Catherine's son, David, was diagnosed with Diabetes two years ago, and has been receiving excellent care and treatment from the Team ever since.
Due to COVID-19 and being unable to fundraise for the past 18 months, the Paediatric Diabetes Team haven't been able to organise activity days like paddle boarding, laser tag and other fun days out for the children under their care. The funds raised by Catherine will directly support the team to organise future activity days.
Catherine said: 'It's just my way of being able to help, as over the past 2 years that David has had Diabetes, they have all been amazing not just for David but for us as well. '
Cardiff & Vale Health Charity would like to say a huge thank you to Catherine for this wonderful gesture to support the Paediatric Diabetes Team!
To support Catherine's adrenaline-fuelled adventure, please visit: https://www.justgiving.com/fundraising/Catherine-Longree3