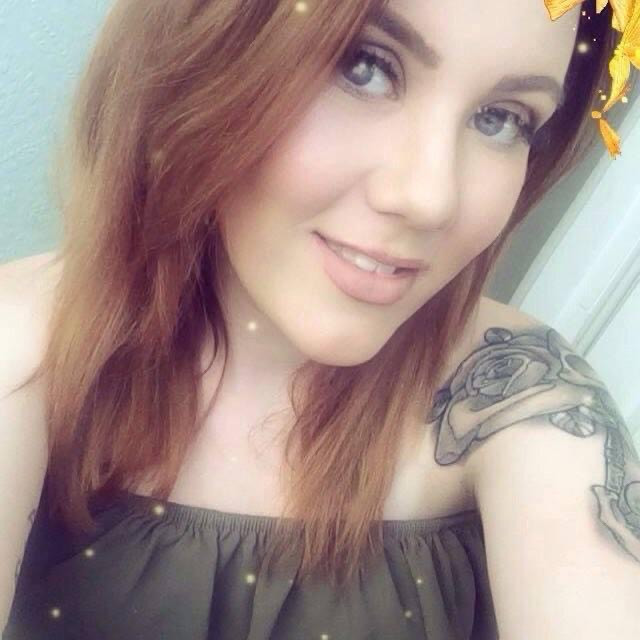 A huge congratulations to Will Millis and Tom Millis for completing 24Hrs4Charli by running the Richard Burton 10k route continuously for 24 hours and raising the fantastic amount of £4,026.00 for the Better Life fund.
Their challenge started on 5th November at midday and finished the following day by completing the official Richard Burton 10k.
This isn't the first time Will and Tom have completed this race, as they've successfully taken part with friends and family and raised money in previous years to run in memory of their cousin Charli Davies who was diagnosed with Cystic Fibrosis at the age of 2 years old.
Tom and Will said, "Charli was always a happy, strong, beautiful, funny and kind person who would always put others first despite how much physiotherapy and medication she needed every day. In 2015, Charli received a double lung transplant which was a great success and enabled Charli to live life to the full again".
Unfortunately, in October 2017 there was a rapid change in Charli's condition and she sadly passed away after a long and courageous battle.
All money raised will help to enhance patient care within the All-Wales Adult Cystic Fibrosis Centre at University Hospital Llandough.
Thank you so much to Will and Tom and everyone supporting their challenge and helping behind the scenes. what an amazing and epic challenge!
There is still time to support them by donating, please visit Thomas Millis is fundraising for Cardiff & Vale Health Charity (justgiving.com)