To celebrate the NHS@75, Sam Jones, will be taking on the ultimate adrenaline rush in support of Cardiff & Vale Health Charity on Saturday 8th July 9th 2023.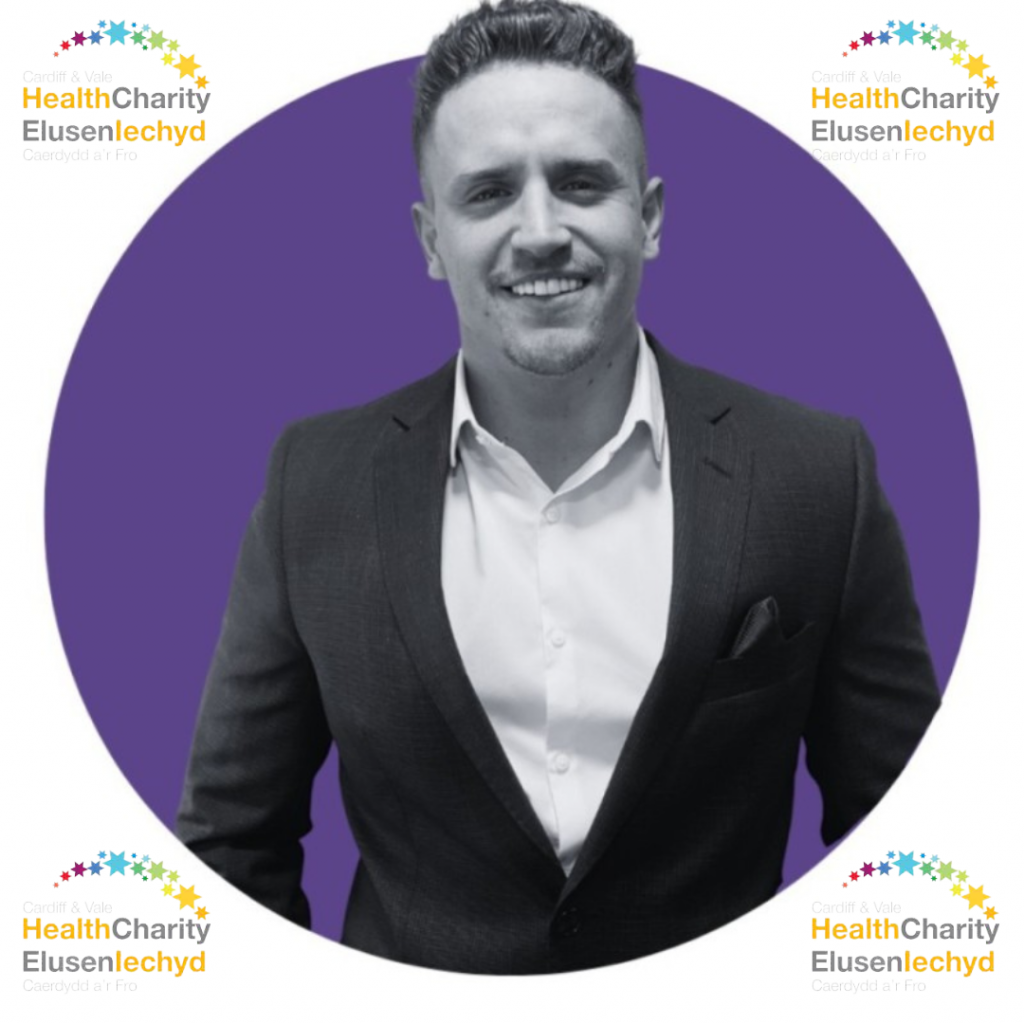 As the owner of Care Supply Pool, Sam has witnessed first-hand the incredible commitment and hard work of healthcare workers. They selflessly dedicate themselves to caring for others, often working long hours under challenging conditions
Sam says "Through my recruitment business, I have had the privilege of connecting healthcare professionals with job opportunities that allow them to make a difference in people's lives. However, I also understand the ongoing need for support in the healthcare sector.
By fundraising for Cardiff & Vale Health Charity, I aim to provide tangible support to these dedicated individuals. The funds raised will contribute to enhancing patient care, improving facilities, and investing in cutting-edge equipment.
Additionally, by supporting Cardiff & Vale Health Charity, I want to help create a lasting impact on the local community. The funds raised will not only benefit patients but also enable the charity to develop community-based health programs and support services that promote wellness and provide vital assistance to those in need.
Join me in making a difference by donating to Cardiff & Vale Health Charity.
Together, we can show our appreciation and support for the hardworking healthcare professionals who dedicate their lives to caring for others."
You can support Sam via JustGiving here- Sam Jones is fundraising for Cardiff and Vale ULHB (justgiving.com) Text JUMP to 70490 to donate £10