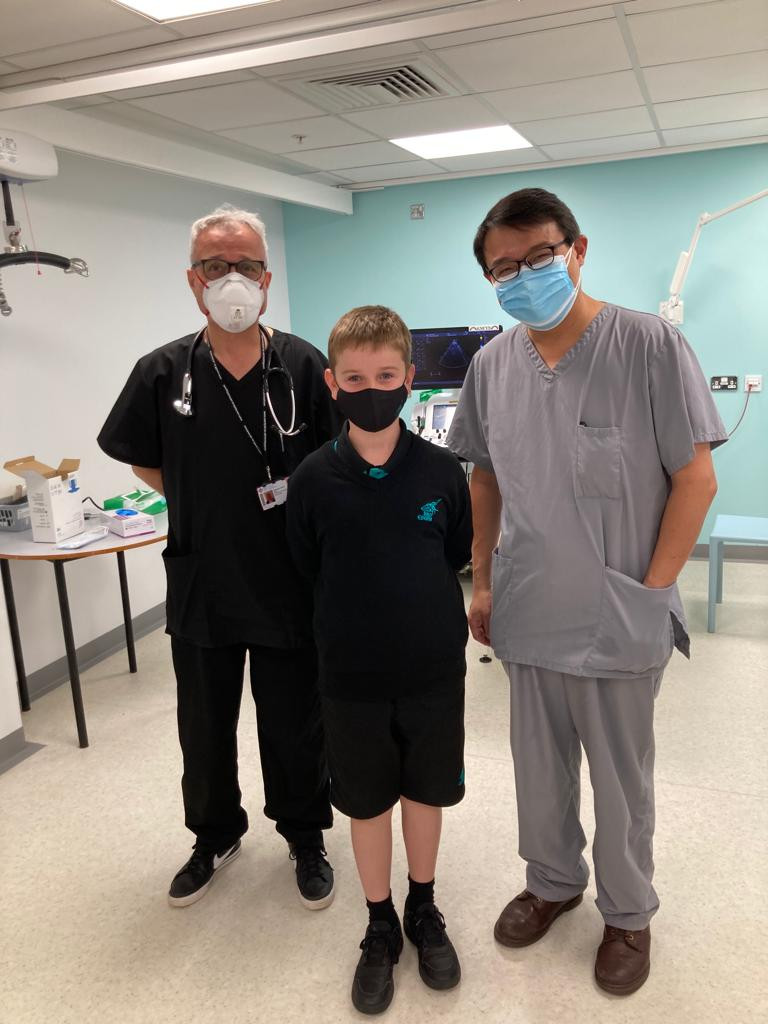 For National Heart Month this February, we are sharing the inspiring stories of the Welsh Heart Families, and the amazing work of the Cardiology Department at Cardiff and Vale University Health Board.
Evan Price was born in November 2009 at the University Hospital of Wales (UHW) after a healthy and straightforward pregnancy for mum, Siân. Within hours of being born it was clear that there was a problem. Professor Orhan Uzun diagnosed Evan as having a major structural heart defect, called Transposition of the Great Arteries (TGA). As children's heart surgery is not performed in Wales, a team from Bristol Royal Hospital for Children came over to UHW to stabilise Evan ahead of transporting him to Bristol.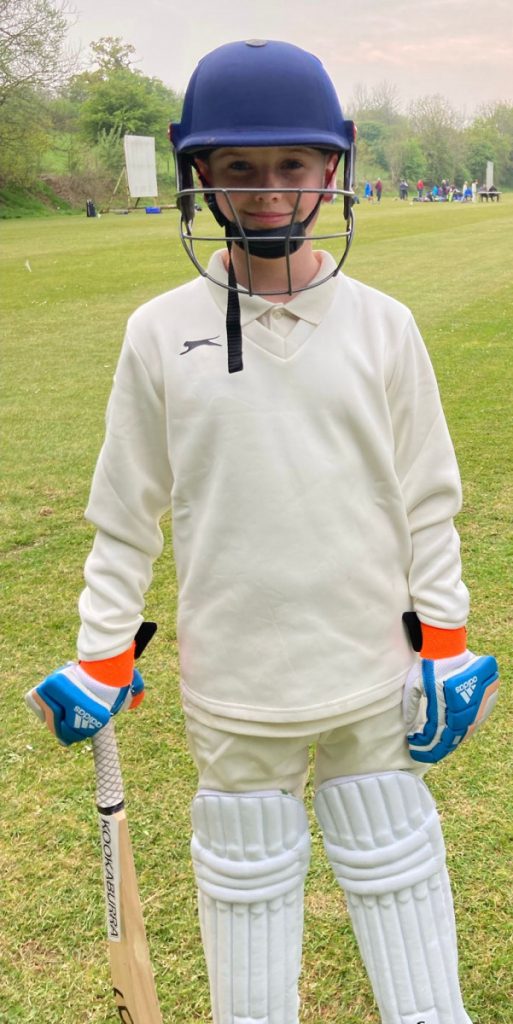 Once in Bristol Royal Hospital for Children, Evan was put on a life support machine in the Paediatric Intensive Care Unit (PICU) ahead of his open-heart surgery. The Arterial Switch Operation was performed when Evan was just nine days old. Following his successful surgery Evan returned to PICU, and then to the cardiac ward in Bristol, ahead of being transferred back to Noah's Ark Children's Hospital for Wales (CHfW) to continue his recovery. Evan suffered an episode of Supra-ventricular tachycardia whilst at CHfW which was brought under control by Prof. Dr. Orhan Uzun and Dr Amos Wong.
He spent the first five weeks of his life in the two hospitals before being discharged home for the first time, and now Evan continues to be under the care of the children's cardiac service at UHW, under consultant Prof. Dr. Orhan Uzun who undertakes his regular cardiac reviews. Evan is now a fit and healthy teenager, who plays football and cricket for local Cardiff clubs.
Peter, Evan's dad, said: "He's a happy teenager and is doing well in school, but is at his happiest playing football or cricket for local teams, as well as supporting the Welsh national football team.
We never forget how much we owe the brilliant children's cardiac team at UHW, led by Prof Orhan Uzun. They really are fantastic at what they do."
If you'd like to support the amazing work of the Cardiology Department at Cardiff and Vale University Health Board, please click here to donate.