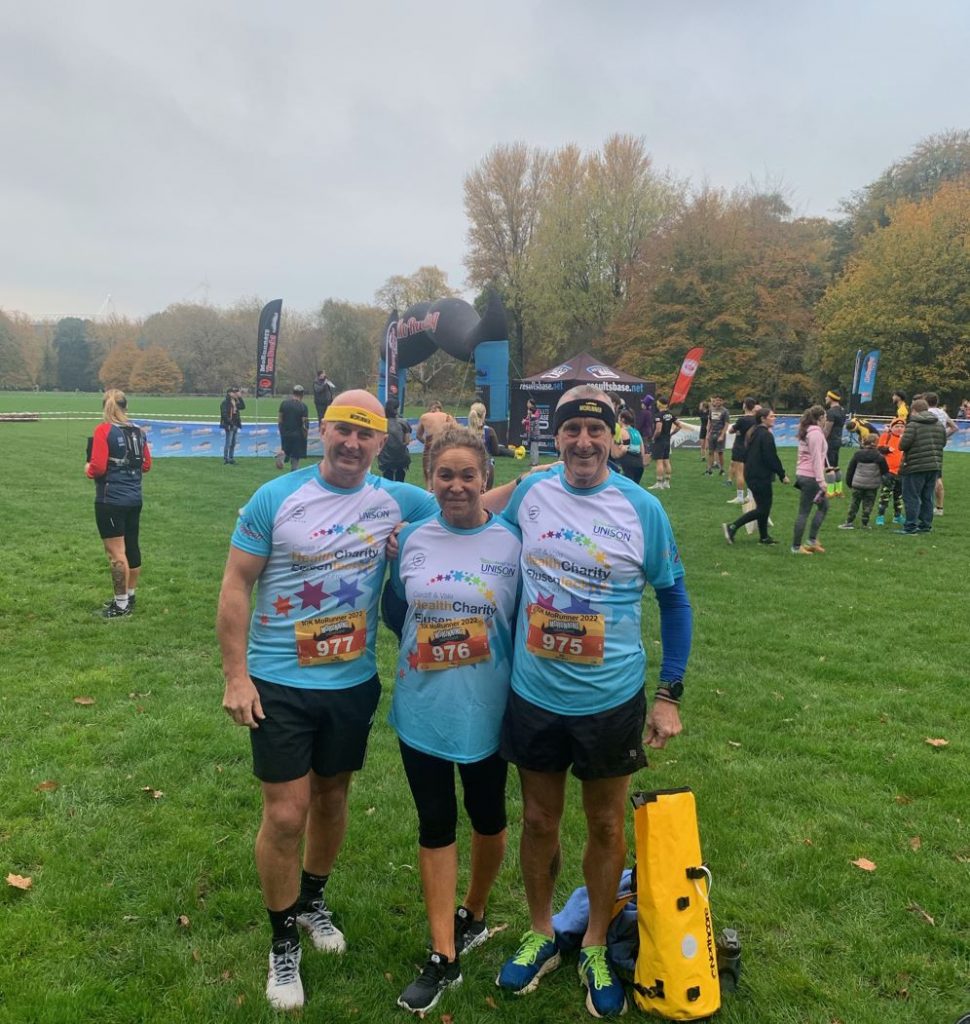 On Saturday 12th November, John Rees took part in the MoRun to raise funds for the new Neuroendocrine Cancer (NET) Fund, with wife Sarah Rees and the landlord of the Swan public house, Alun Smith.
John is raising funds to support the South Wales NET Service who provide care to people living in the Cardiff and Vale, Aneurin Bevan, Swansea Bay, Cwm Taf Morgannwg, Hywel Dda and Powys Health Board areas, who are diagnosed with neuroendocrine cancer.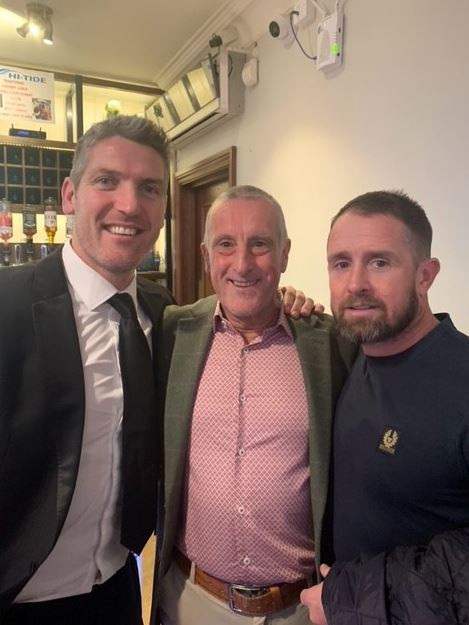 Neuroendocrine cancers are uncommon but increasingly prevalent cancers which are generally slow growing (NETs), although some can be aggressive (neuroendocrine carcinomas). Arising from different organs of the body, they most commonly originate in the gastrointestinal tract. They are diverse, complex and require individualised and expert care.
To show his appreciation of the South Wales NET Service, John has been organising multiple events in partnership with a local public house, the Swan, who also wanted to get involved. The team have committed to raise £10,000 in support of the NET Fund. Aside from the MoRun, John has previously organised a Halloween event, and will be hosting a Christmas raffle on 18th December at the Swan, so far raising an awesome £800! We are so grateful to John and everyone involved for their dedication to change the lives of neuroendocrine cancer patients.
If you would like donate to support John and the South Wales NET Service you can so by visiting www.healthcharity.wales/donate or https://www.justgiving.com/campaign/NeuroendocrineTumours