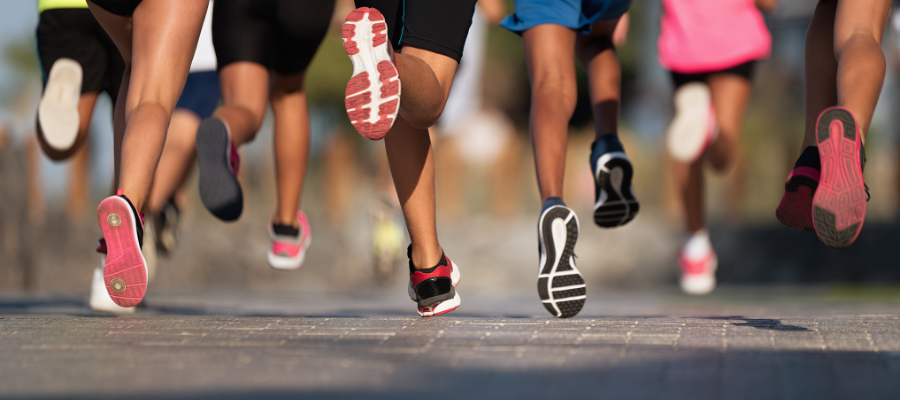 On Sunday 1st October 2023, the 20th Cardiff Half Marathon takes place across the city. As thousands of people are estimated to take part, we're highlighting our inspiring runners.
Agatha has spent four years studying neuroimaging and neuroscience at Cardiff University which helps to better understand the causes of neurological and psychiatric conditions. This October, Agatha is running the Cardiff Half Marathon to help raise money for state-of-the-art equipment in the Neurology department of University Hospital of Wales, and for their staff who devote their lives to providing crucial care to their patients.
When discussing the upcoming challenge, Agatha says, "Cardiff & Vale Health Charity have given me the amazing opportunity to run at the October 2023 Cardiff Half-Marathon as one of their many sponsors. All I ask is whether this is a cause close to your heart, or your annual good deed, any amount you're able to donate towards my £300 target would be gratefully received and will represent so much in the grand scheme of things. Thank you!"
If you'd like to support Agatha and help her reach her fundraising goal, please visit her Just Giving page here.