On 3rd October Rhian Thomas -Turner, R&D Lead at the Noah's Ark Children's Hospital for Wales is going to be running the Virtual London Marathon in Cardiff.
Rhian is taking on this huge challenge to raise money for 2 charities – World Child Cancer and Cardiff & Vale Health Charity – for the Children's Cancer Care Sierra Leone fund (Ola During Children's Hospital in Freetown).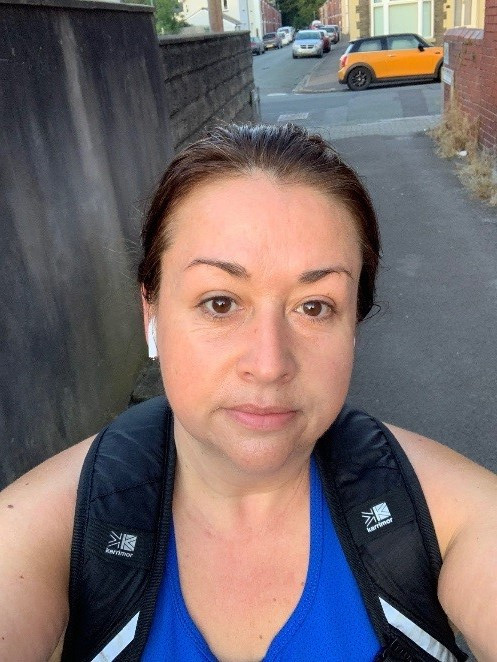 Professor Meriel Jenney, Consultant in Paediatric Oncology and Deputy Medical Director said "Thank you so much to Rhian for supporting the children's cancer work in Sierra Leone. We can assure all colleagues that any funds raised go directly to support patient care: The Health Charity fund supports training, chemotherapy and some imaging and World Child Cancer is funding a senior paediatrician for 2 years paediatric oncology training in Ghana so she can lead the service on her return (early next year) which is critical for sustainability. WCC also support nurse training.
We (the Cardiff paed onc team) are continuing to have very strong links with the clinical teams in Sierra Leone."
Rhian is hoping to raise £1000 for these two fabulous causes, and any support you can provide would be so appreciated: https://uk.virginmoneygiving.com/19966_9401698_8379
Good luck Rhian – we'll be virtually with you every step of the way!