Congratulations to Helen Murray who so far, has raised £430 through JustGiving for her 35 mile trail run in Pembrokeshire.
Helen was inspired to raise funds to provide state of the art equipment for the Paediatric Cardiology Department, where her niece, Leia, receives treatment for Heart Disease.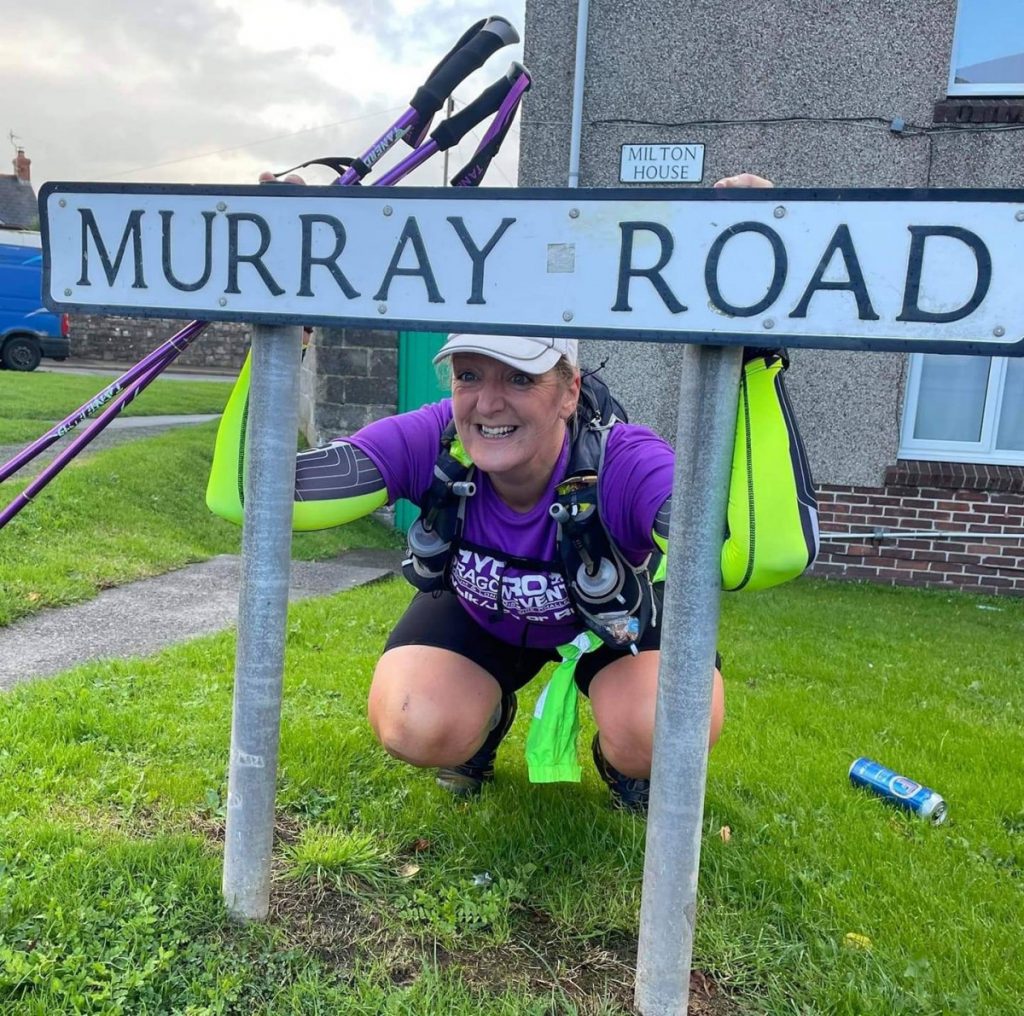 Leia started out in this world with a healthy heart, but now has severe complications. Her story is documented here and updated on her mum's blog.
Dedicated supporters, Kara Ellard, Makala Jones, Karen MacKechnie, Celia Boothman and Annie Stuart joined Helen on the trail run through uphill climbs, river crossings and sandy beaches.
We'd like to say a huge thank you to Helen and her team for raising funds through Cardiff & Vale Health Charity, 35 miles is an achievement to be proud of! You are still able to support Helen by making a donation through her JustGiving Page.