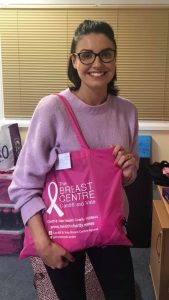 Earlier this week, The Breast Centre team had the pleasure of meeting the very lovely Bethan Thomas who is getting married to Scott in just over a week!
Bethan was diagnosed with breast cancer two years ago, and because of the wonderful treatment and care she received at The Breast Centre, Bethan and Scott have chosen to support The Breast Centre Appeal during their wedding.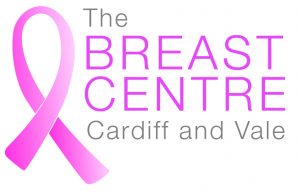 Thankfully Bethan is now well and very much looking forward to her fabulous wedding – we've booked the sun just for them
We won't give anything away just yet, but would like to wish Bethan and Scott all the very best for a beautiful wedding day and a very happy and healthy life together. We'll be sharing pics and the story once the happy copule have enjoyed their day.
If you'd like to support The Breast Centre at your wedding or event please email:
sue.dickson-davies2@wales.nhs.uk