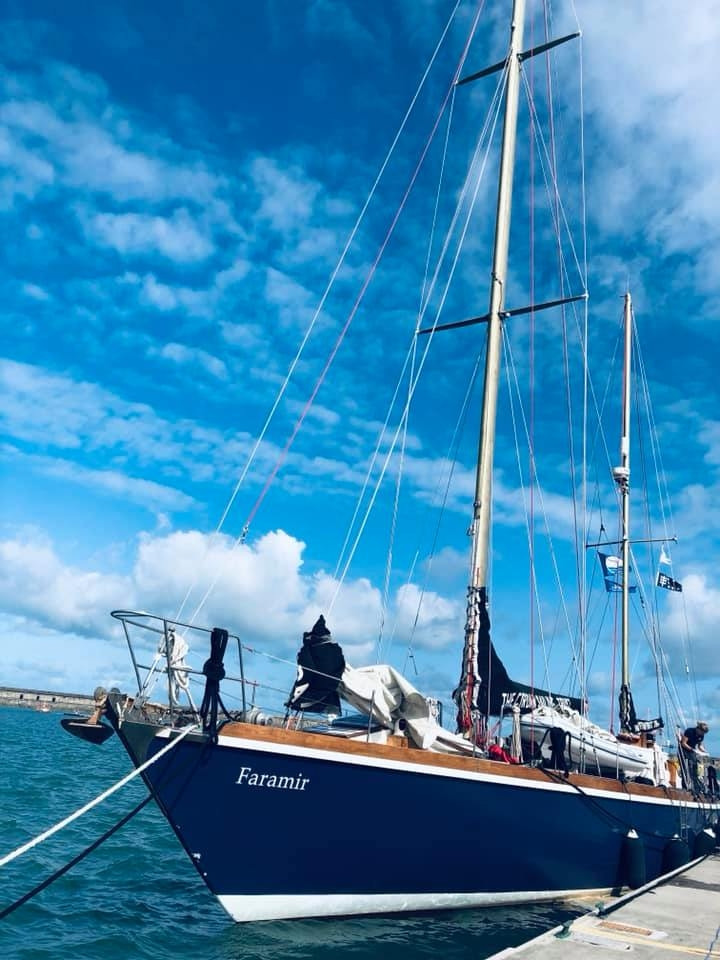 The Voyage of Recovery involves ten teams of young people with mental health issues, collaborating to complete a more than 2000-mile voyage, circumnavigating England, Scotland and Wales over 10 weeks in the summer of 2021. Each team will comprise 10 young people and up to 5 leaders from regional Early Intervention in Psychosis Services (EIPS) across the UK. The 80ft sailing ketch 'Faramir', with 3 permanent crew, was provided by the Cidran Sailing Trust who supported the project. Each week-long leg covers a significant distance and involves several days at sea, making the voyage a testing and therapeutic adventure for all participants.
Headroom – Cardiff EIP Service and partner services in Wales undertook a similar but smaller adventure therapy voyage, the Welsh Voyage of Discovery, in 2019 with young service users from Cardiff and Vale UHB. The service found that the significant challenge provided a deeply rewarding and potentially life changing experience for the participants, enabling them to improve their teamwork and communication skills and better cope with their emotions.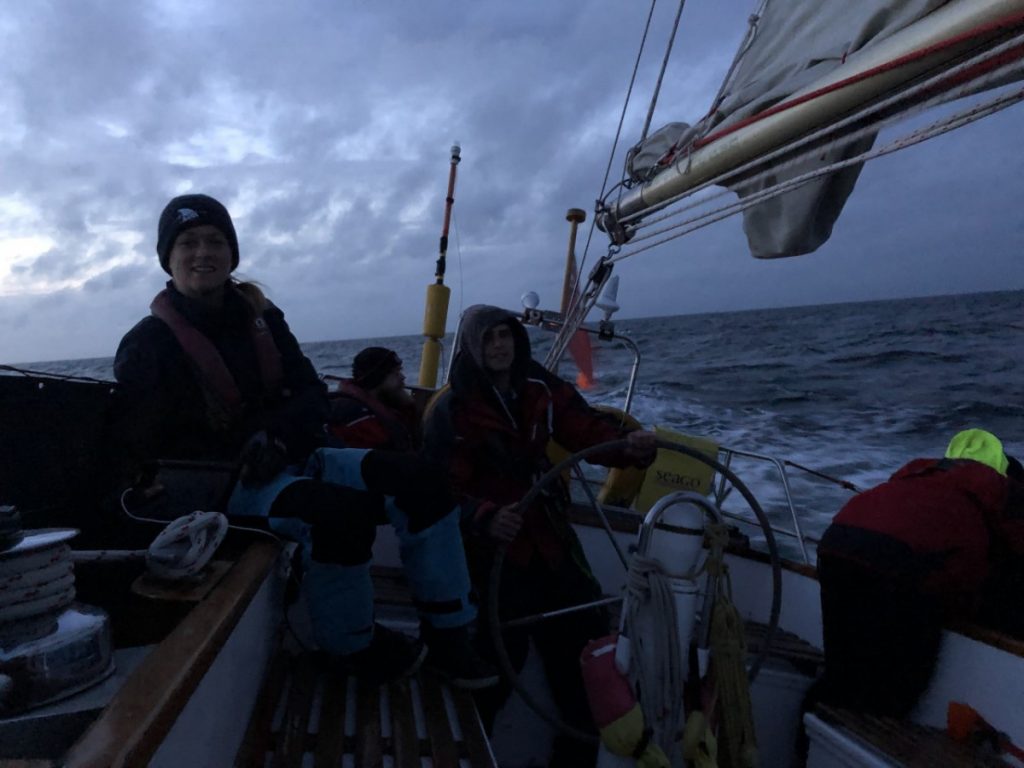 To support the voyage for a second time, Cardiff & Vale Health Charity, Staff Lottery Fund provided a £5,000 contribution towards the voyage which will help raise awareness of the difficulties faced by young people with early psychosis, of their potential for achievement and the importance of having effective EIP services. This is especially important and prudent following multiple national lockdowns as a result of the COVID-19 pandemic. The project also hopes to make a difference to staff and public perceptions of mental health stigma by this increase in awareness. The project also supports the Healthier Wales goal of the Wellbeing of Future Generations Act improving the physical and mental health and wellbeing of the participants.