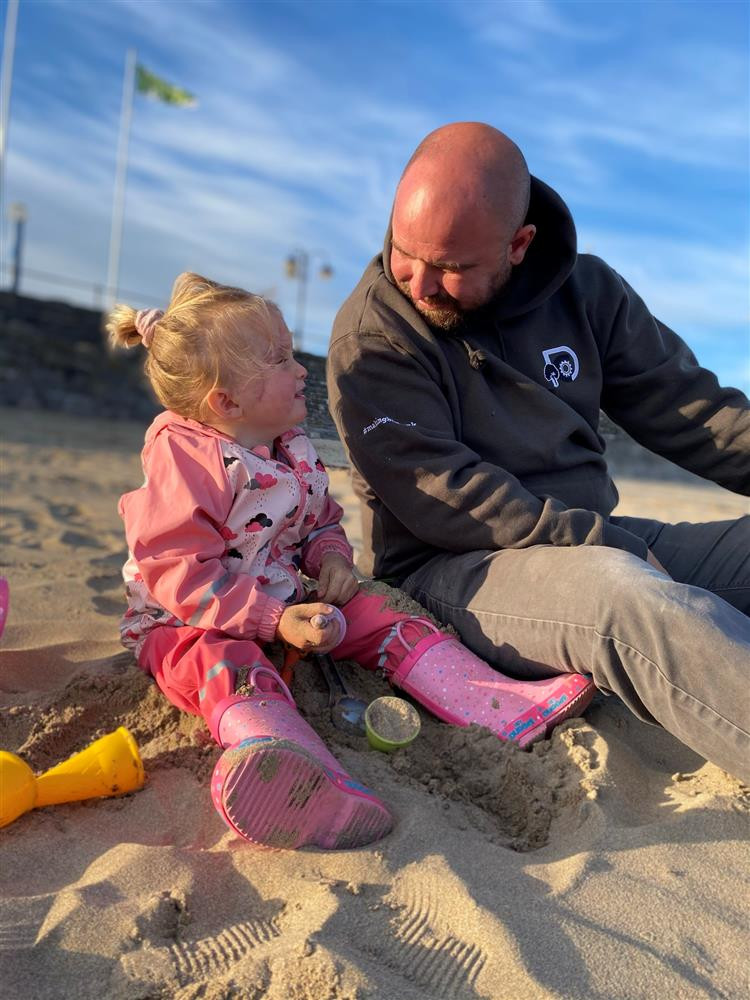 Back in March 2022 we received news of Robert Morris signing up to Ironman Tenby 2022, to raise funds for the Major Trauma Team who saved his daughters life.
We have received updates to say that Rob's training is going excellently, and his fundraising page has received an incredible amount of donations! He has also organised a 'Legends of Sport' night with Welsh rugby legends, with all proceeds going to support the Major Trauma Unit.
Great job Rob, we are rooting for you, and wish you a successful 'Legends of Sport' night!
Ironman Tenby 2022 takes place on 11th September 2022, so there is still time to support Rob by donating to his JustGiving page.