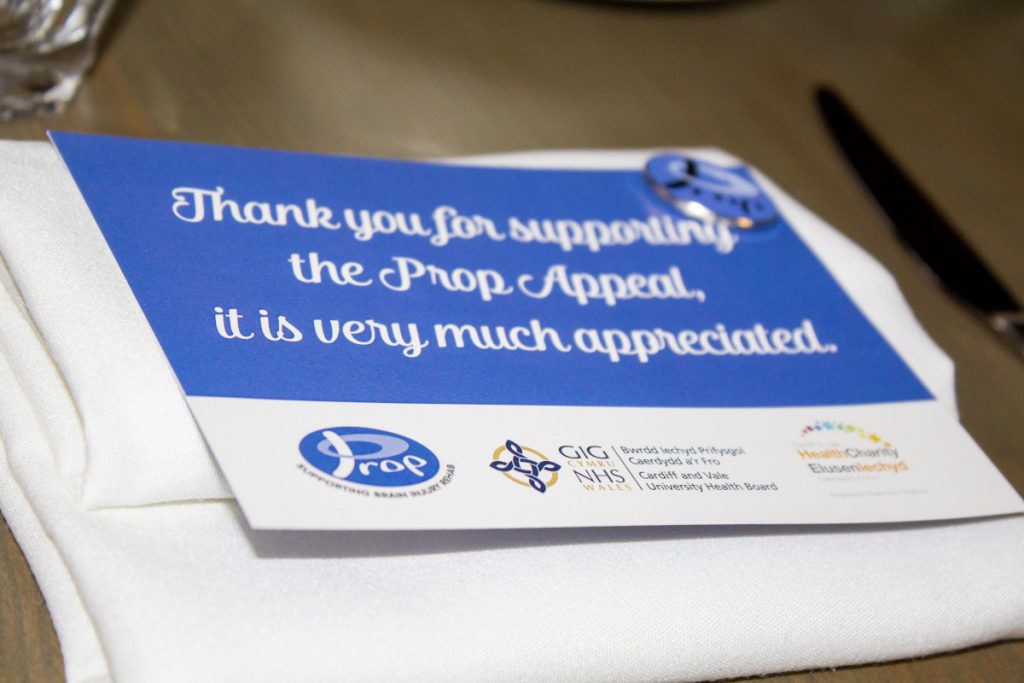 A wonderful afternoon of tea, cake and laughter was had by all who attended the Prop Appeal's Afternoon event at The Coal Exchange Hotel recently.
A huge thank you to all who came along to enjoy the fun. We are delighted to have raised over £1,345!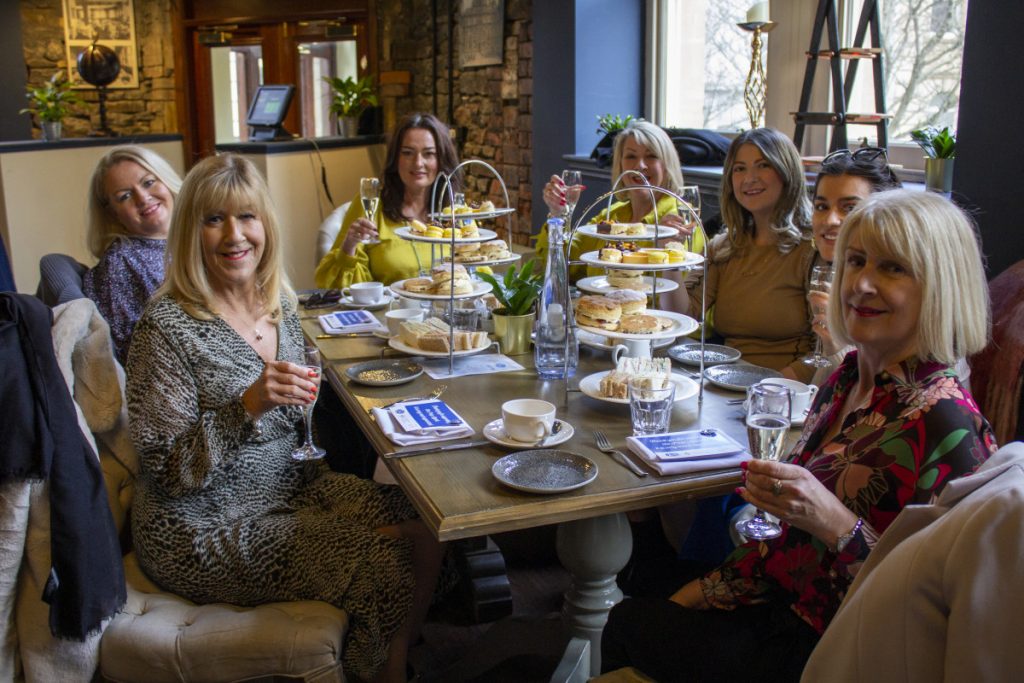 Every penny will support projects to help patients who have suffered an acquired brain injury. Projects include, eye-driven tablet communication technology, music therapy sessions and talking hearts, for families to record reassuring voice messages for their loved ones to listen to whilst in hospital. We could not make these events so successful without the ongoing support of those in attendance and wonderful donations from local businesses across Cardiff and the Vale.
A special thank you to Grazy In Love, Jo Malone Cardiff, Joshlee Hair Salon, Rachel Hannah Art, Saraztro Greek Restaurant & Bar, Cardiff City Football Club, The Claude Pub, Dreams & Themes Cardiff, Culley's Kitchen & Bar, Gelisy Beauty, Baked by Suzanne Crawshaw, Amy Roberts, Julie O'Brien Hanlon, Nathaniel Cars Group Cardiff, Nathaniel Cars Group Bridgend and Dee's Nail Bar.