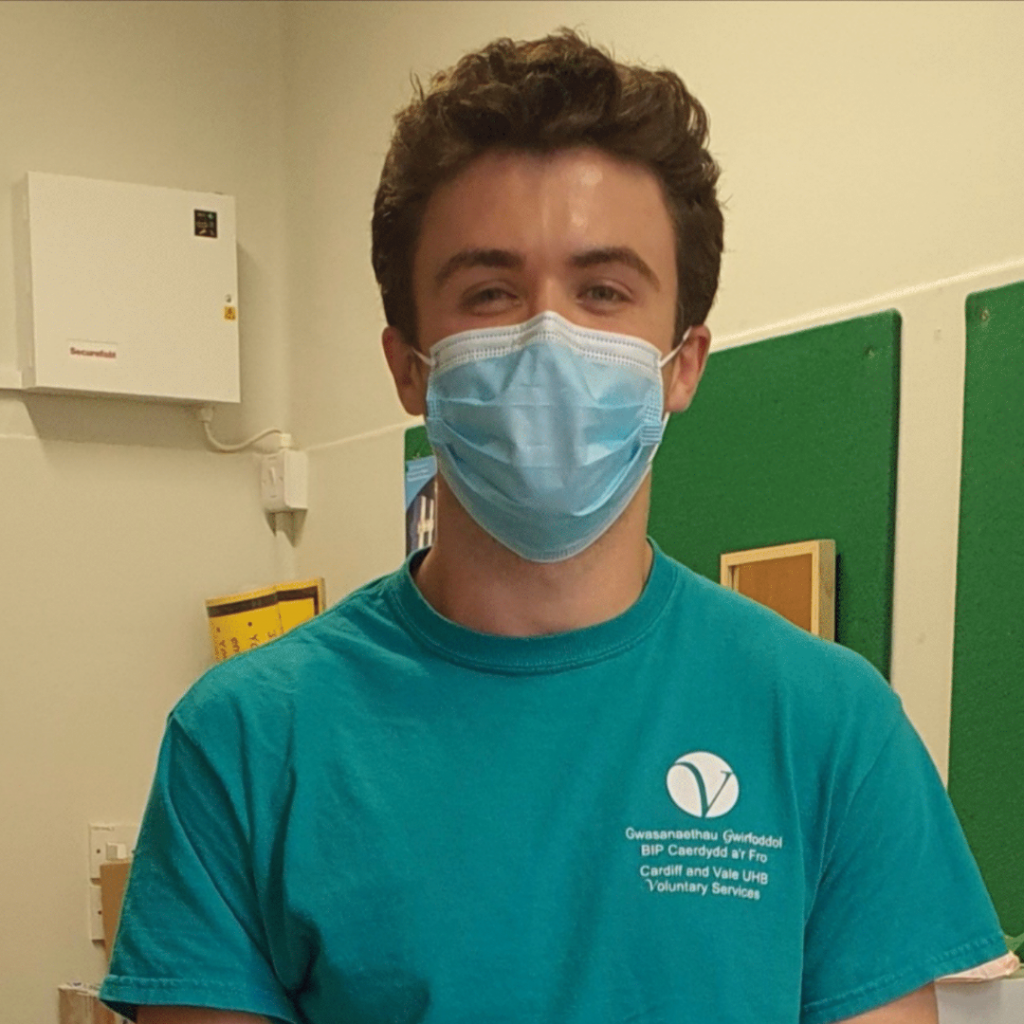 With funding from NHS Charities Together, the Patient Experience Team were able to recruit more Patient Experience Support Workers during the COVID-19 Pandemic to assist with facilitating virtual visiting through smart devices, providing necessities such as pyjamas and clothing, general befriending and positive social interactions with patients on a regular and reliable basis and helping with personal care where necessary.
A key element of the new employee's role was to support with implanting the Virtual Visiting project, to allow the patients to communicate with friends and family members at home via Zoom on of the team's 400 tablets.
A family member of a patient who used the Virtual Visiting Scheme commented:
"My 88 year old mum was recently in hospital (thankfully now home) and doesn't have a mobile or tablet. I had a call from a PE Support Worker from the Patient Experience Team who explained about the tablet scheme at the hospital. He had spoken to mum and wanted to arrange a video call with me. As my sister who lives in London hasn't seen mum since the end of February when she last visited, I asked them to contact her instead and he arranged the call for the next afternoon. To say that mum was thrilled is an understatement!"
Many of the new employees were Nursing Students and Medical Students who were able to take on the role as part of a paid work placement arranged with Cardiff University. One student summarised their experience in the role:
"We were initially nervous about the new surroundings and our new role but all of the staff's warmth made this quickly fade away. We hope we contributed something during this difficult period for the NHS. Also, we personally gained much experience to take forward for the rest of our careers. We will miss working with all of you and helping to care for the longer-term patients. Hopefully our paths will cross again at some stage as we progress through our training and eventually qualify!"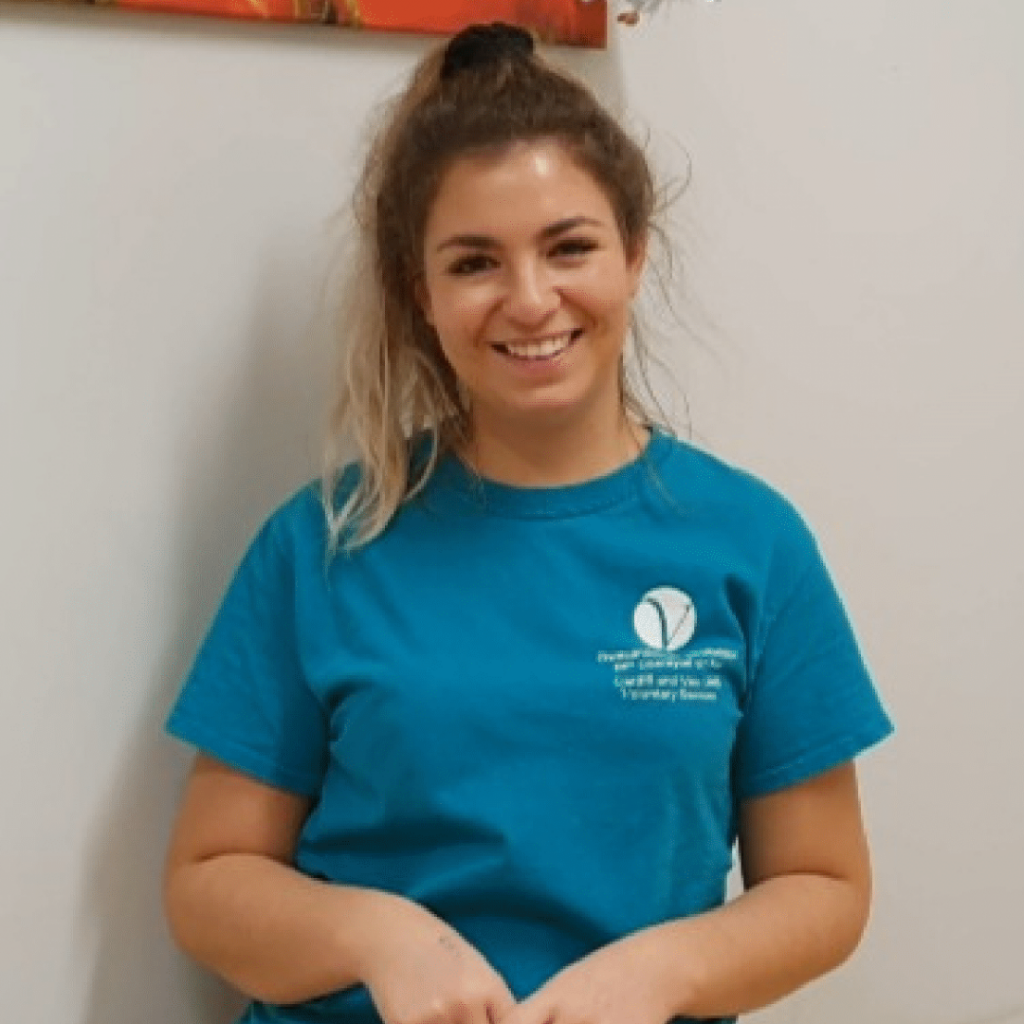 A member of staff working on Cardiff and Vale University Health Board a ward spoke positively about the impact of the new Patient Experience Support Workers:
"We have all felt the strain of COVID-19 with all the changes experienced and they have both brightened up the morale and provided stability with their visits. They spent one day in the Dragon's Heart hospital and staff were asking where they were. I believe their presence has also reduced the workload of the nursing staff."
It is clear that the new Patient Experience Support Workers were greatly appreciated by ward staff, patients and families of those in hospital settings during the COVID-19 Pandemic. The Patient Experience Team continue to carry out their amazing work in hospital sites across Cardiff & Vale University Health Board.