Huge congratulations and thank you to Jason Ahmed for supporting Cardiff & Vale Health Charity by completing 3 marathons over 3 days on 2nd, 3rd and 4th July 2021.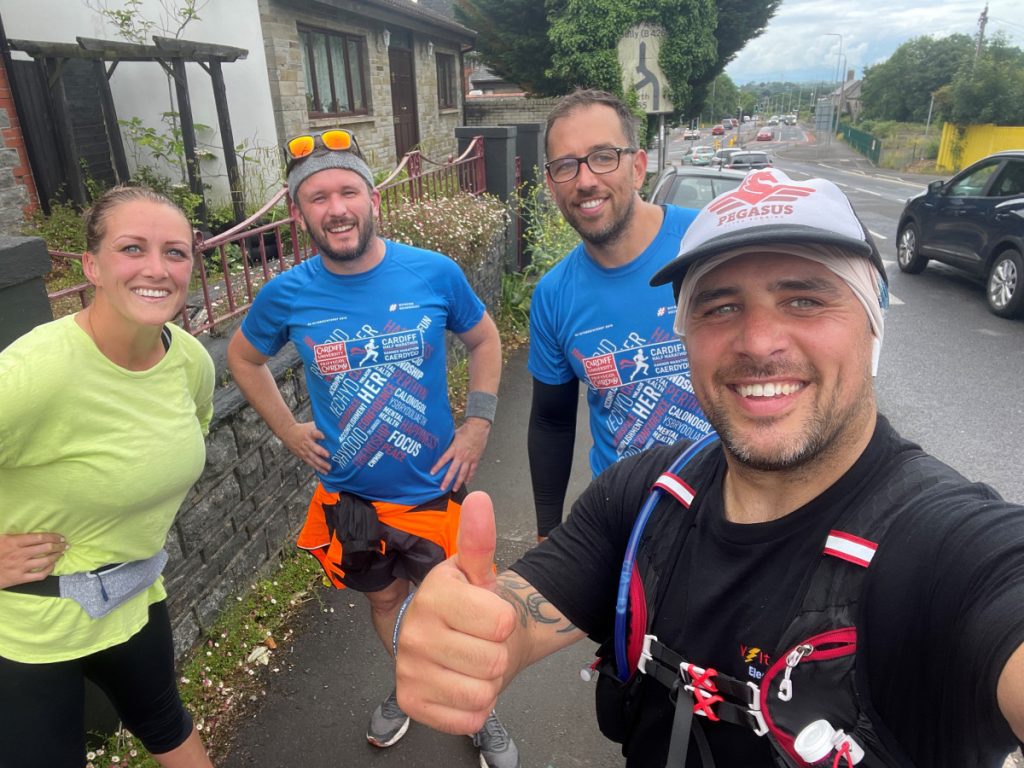 Jason began fundraising after his father was diagnosed with Alzheimer's.  Over the past year, his father has been deteriorating resulting in 24 hour care at St Barruc's Ward, an early onset dementia ward in Barry Hospital. 
Before complete the challenge, Jason said: "My Dad's battle is getting more difficult each day he is living with this awful illness and I want to use this motivation to battle 3 marathons in as many days. This challenge won't come close to what he is going through but I know it will push me beyond what I think I am physically capable of. My Dad's battle is enough for me mentally to push on and complete this difficult challenge!"
In April, Jason completed a 100 mile running distance and planned to do a 26.2 mile hike across Brecon Beacons. Unfortunately the hike was cancelled until September but not to be deterred, Jason decided he was going to do 3 marathons in 3 days!!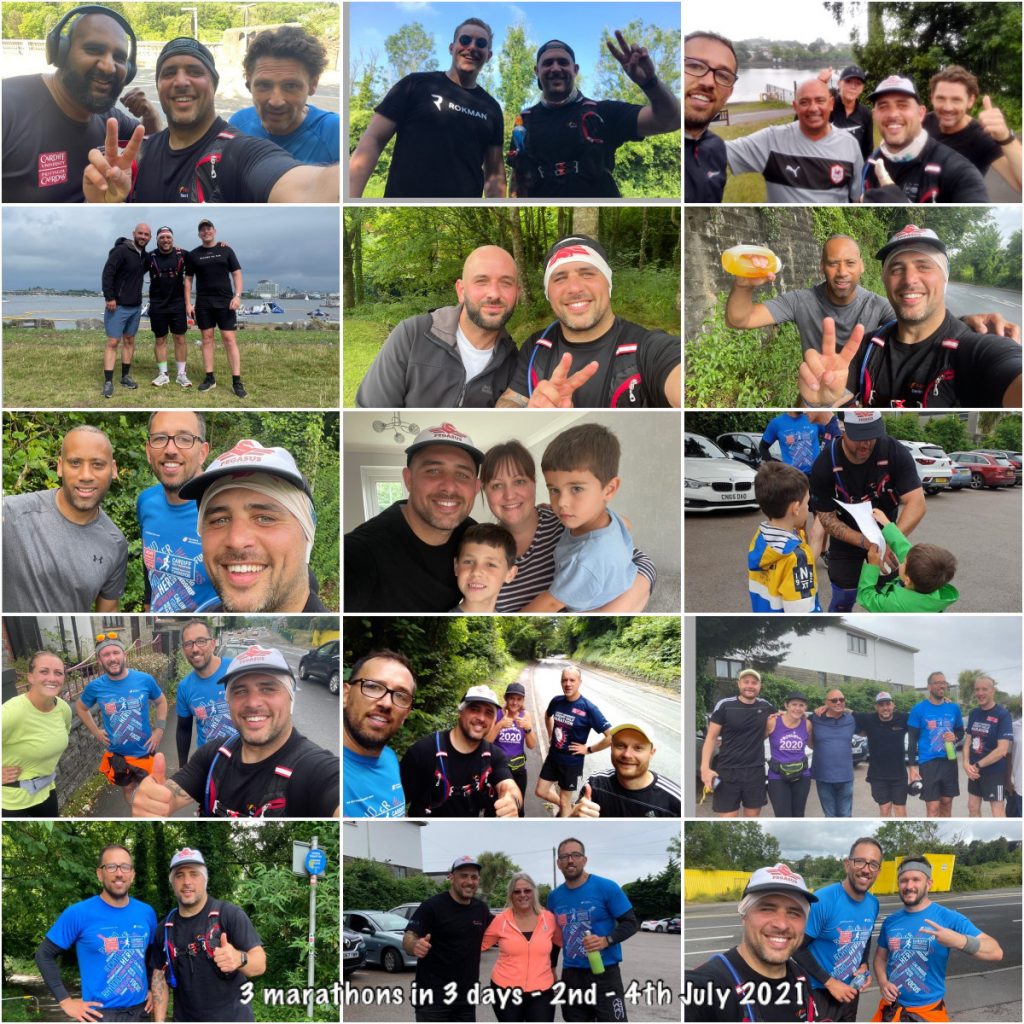 Jason completed his mammoth challenge with some fantastic support from his friends, and to date Jason's fundraising is currently at a phenomenal £3,433. Jason has said that the main purpose of his fundraiser was to assist the ward and its patients, to make their time on the ward as comfortable and as relaxing as possible. Jason would like to contribute towards specialist activity equipment for St Barruc's or put the money towards items to improve the garden area, and is in regular contact with the ward team.
You can still support Jason here: https://gofund.me/5231babc and these funds will go a long way to continue to support not only Jason's Dad Peter, but all of the patients at St Barruc's Ward, Barry Hospital.
Jason's next challenge will be raising funds for Alzheimer's Society by taking on the 26.2 mile hike across Brecon Beacons due to take place in September 2021 and you can also support him on that challenge here: https://www.justgiving.com/fundraising/trek26-jasonahmed