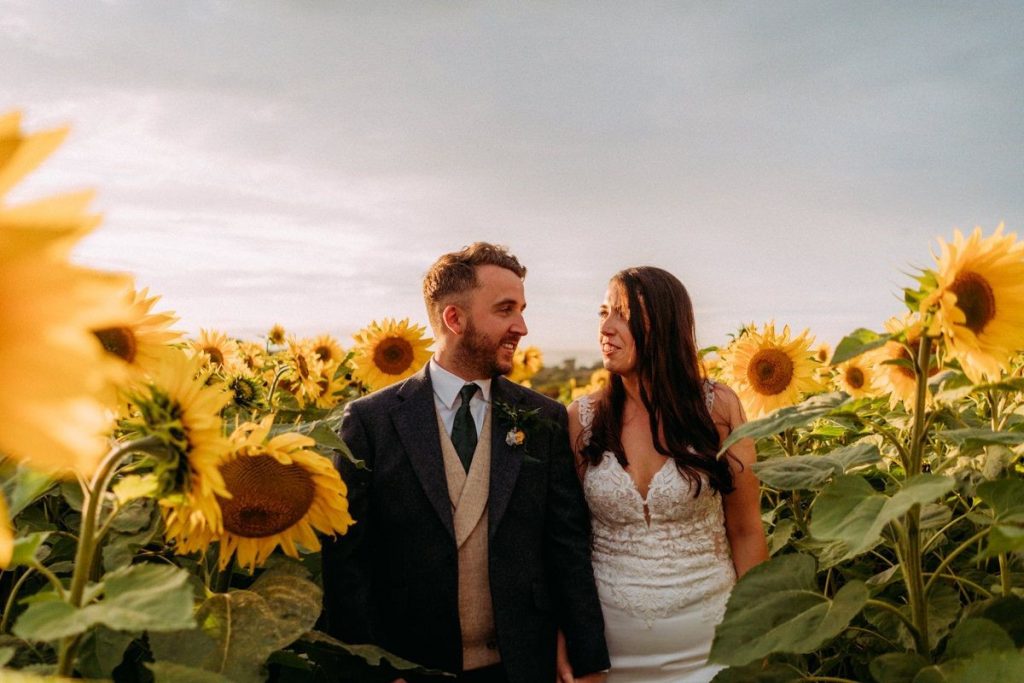 Thank you to Tom and Maddy, committed supporters of the Prop Appeal, who contacted us to support the appeal during their wedding last month.
Tom and Maddy chose to use our Prop Appeal badges as their wedding favours, in tribute to the beautiful memory of their dear friend Claire, a fabulous idea!!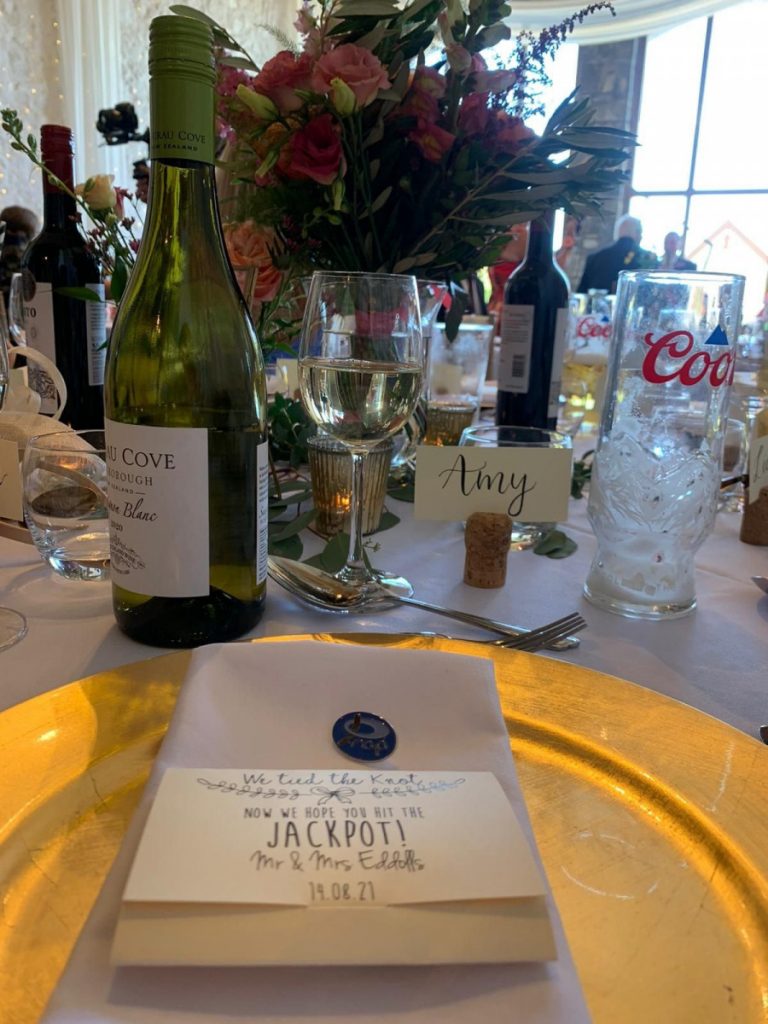 Not only that, but the wedding party also donated throughout the day, and Tom & Maddy made up to total funds to £1,000 – thank you so much.
A beautiful gesture from a beautiful couple. Tom and Maddy – thank you for letting us play a small part in your very special day and we hope you have a fabulous, happy and healthy life together.