A big thank you to tea house owner Kasim Ali who has been uniting the local community in order to feed hard-working NHS heroes working alongside Cardiff & Vale Health Charity.
Kasim, who runs the city's Waterloo Tea cafe is one of many ordinary people doing extraordinary things. He's brought together local restaurants, cafes and caterers to provide a steady stream of fresh and nutritious meals to hard-working staff at University Hospital of Wales (Heath) and University Hospital Llandough. They've now delivered in excess of 23,000 meals and 5,000 desserts to frontline workers through the Feed the Heath project.
"We offer dishes like shepherd's pie, soup and healthy salads, plus vegan and halal options," Kasim says. "There are about 25 companies in and around Cardiff who've got involved – from local, independent business to Michelin starred chefs."
Kasim closed down his tea shops just before lockdown because he didn't want to put his 60 staff at risk. "I think it'll be about a year until we get back to where we were," he says, "so we're doing what we can to help others.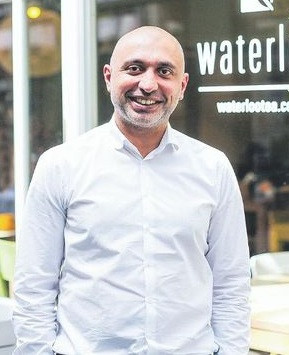 "I've got friends at the hospital and they're grabbing whatever's there to eat because they don't have time – chocolate, pizza, cans of Coke. I wanted them to have a healthy meal at the end of their shift. We drop off hot meals to be dispersed by Cardiff & Vale Health Charity volunteers to the wards where staff are unable to leave and grab food because they'd have to take off all their protective gear and have a shower so they don't risk contamination."
Kasim started a fundraising campaign at the beginning of lockdown and within 48 hours he'd raised £8,000. That figure has now swelled to over £66,000. What started out as a target to deliver 100 meals a day has risen to 10 times that.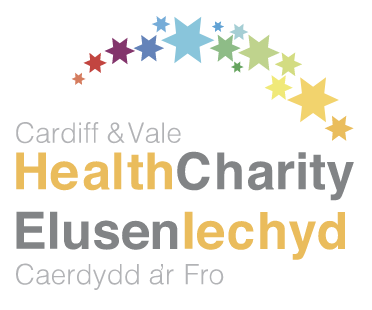 "We have enough money to keep us going for about another month and anything left over will go to Cardiff & Vale Health Charity – helping the wellbeing and mental health of hospital staff once the crisis is over."
If you'd like to donate to #FeedTheNHS you can do so here: https://www.gofundme.com/f/Feeding-NHS-Staff-at-Cardiff-Vale-UHB
If you'd like to make a donation to Cardiff & Vale Health Charity and help #SpreadTheLove please visit: https://www.justgiving.com/campaign/spreadthelove