A Halloween themed pub quiz on Sunday 31st October @ 8.00pm will be hosted at the Ty Nant Pub, all to raise funds for the Critical Care Unit at UHW in recognition for the care Geoff Bodman received during the pandemic.
When fit and healthy Geoff Bodman enjoyed a day out with his wife Julie at Twickenham to watch Wales play England and then a trip to Cheltenham races with his mates it never crossed his mind that just days later he would be fighting for his life after contracting COVID. Three months later, Geoff was finally reunited with his loving family. Geoff has spoken of his overwhelming emotions on finally making it home after an 11-week battle in hospital against coronavirus.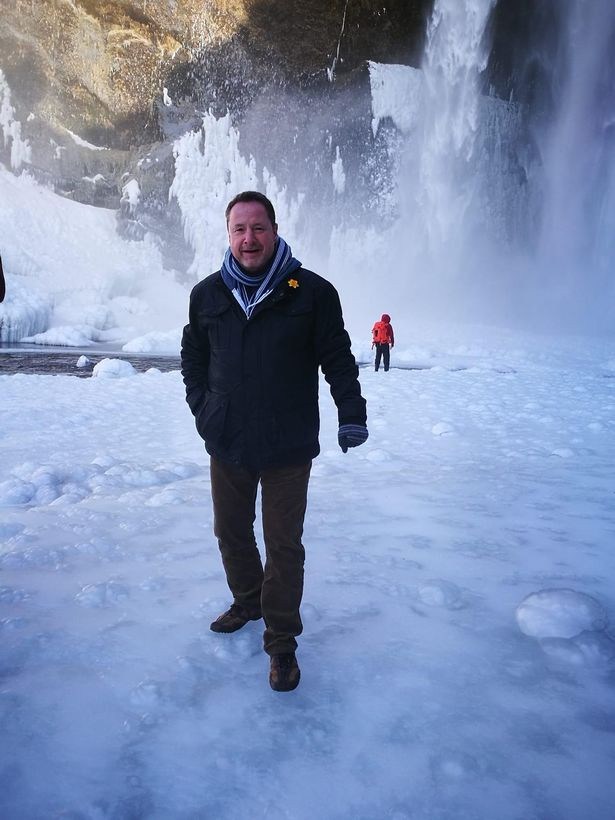 Geoff says, "I was totally oblivious as to how seriously ill I had become. My wife and family were told to prepare for the worst and a priest was even called to administer the last rights. But God was not ready for another Bodman (I had lost my dad the previous year) and I began the biggest fightback since Lazarus".
"When I came off the ventilator, a doctor informed me that I had suffered a stroke. I couldn't move at first and all sorts of fears and emotions swept through my mind. I had also lost the ability to read and write which was extremely traumatising".
"There are some doctors and nurses who stand out as being exceptional, none more so than Sarah Fergusson on A7. Her friendly approach and jovial attitude coupled with the reassurance of her nursing skills was literally just the tonic for us patients, and she was always willing to go the extra mile. Sarah recognised how "stir crazy" I was going. I'd talk often with her about my wife and family and how much I was missing them. Sarah arranged for me to have my first breath of fresh air in ages by taking me outside to the hospital pond where I set eyes on my wife for the first time since I was admitted to the hospital. A very emotional and beautiful moment for us all. I will be eternally grateful to Nurse Sarah Fergusson. Mostly my time in hospital is remembered for the professional care I received from everyone. My love, my admiration, my gratitude goes to all who looked after me. All the team on the Critical Care department who threw everything at me in a bid to save my life. All the doctors and nurses who didn't give up on me. Marie and Lexi, the physiotherapists who came to my bedside every day coaxing life back into my limbs. Louise the psychologist who gently talked to me and even phoned my wife who was in as much need of her calming influence as I was. The occupational therapists who took me for my first shower in 10 weeks. That simple pleasure meant the world to me. Even the domestics who chatted away whilst cleaning the ward, all played their part"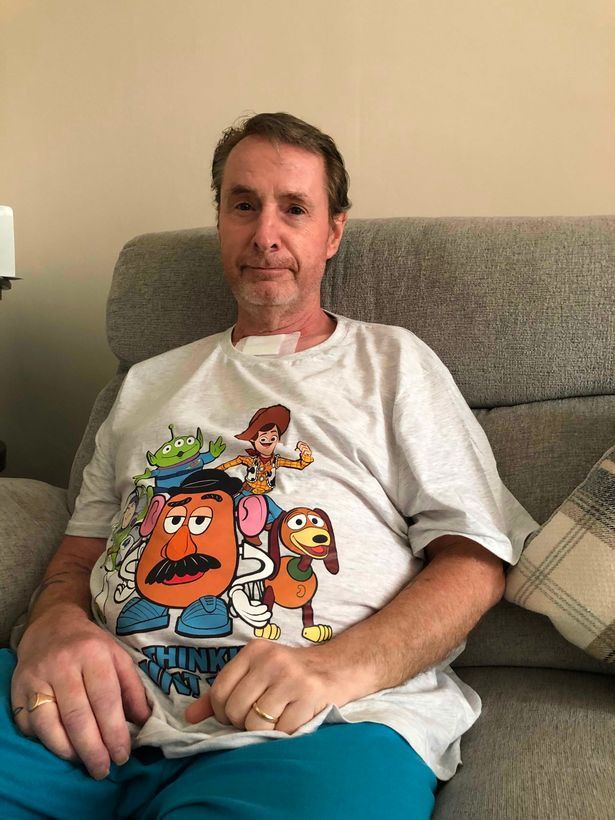 Sarah says "Nursing through the pandemic has been so difficult. But taking Geoff out to the pond to see his wife for the first time was such an emotional moment. And one I will never forget- a complete privilege. It's was one of those moments where I thought 'yes. This is why I do the job that I do'
"During these times we developed such a bond with our patients. We were the only contact they had. To sit through tears, fears and hope. A great honour to be able to be there. When no one else could".
"Nursing through COVID wasn't just negative. There were moments like Geoff. I was working on Heulwen the day it all started. Geoff was one of the patients that we first saw intubated on the ward. Not something we were used to seeing. Horrifying for us then. Unfortunately, we were not to know that would become the normality for the next few months".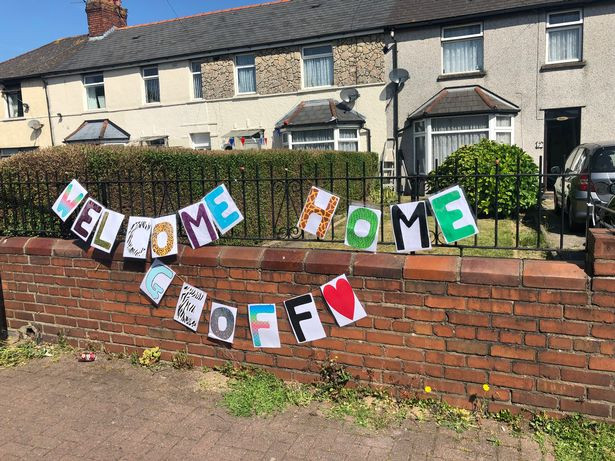 "Not all stories were sad. Geoff's story was eventful. But his was a happy story. I am proud to work in the NHS and feel so grateful that I could be there. And share moments like this with patients. Geoff is a warrior. He never gave up. His story should be shared far and wide. There is always hope. Just need to never give up trying".
The quiz will start at 8.00pm with all proceeds being directed to the Critical Care Unit. Geoff is encouraging all to dress up for the occasion.
If you would like to donate and support the Critical Care department,