Two members of staff from the Urology Department at the University Hospital of Wales will soon be taking on the challenge of a lifetime when they run the Athens Marathon to raise money for their department.
Spiro Pezaros, Urology Cancer Administrator and Cerian Morris Urology Specialist Nurse are both running to raise money to buy a new ultrasound device that can be used for robotic kidney surgery which will make a huge difference to the their patients.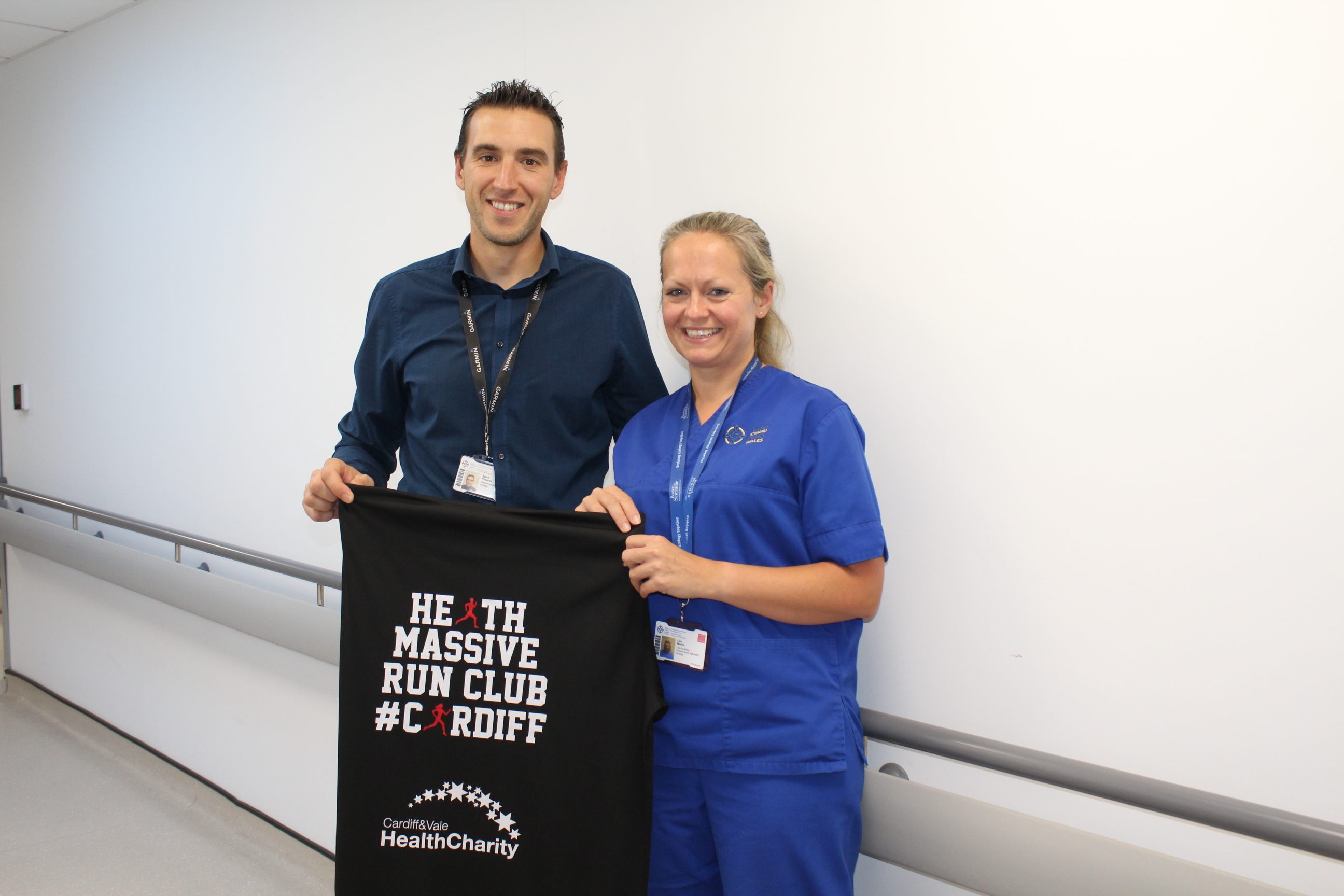 Spiro, with his Greek heritage and his partner Cerian chose to undertake this challenge because the Athens Marathon which takes place on 10 November 2019, is like no other on Earth. According to legend, it covers the same ground that the Athenian messenger Phiedippides ran when he brought news of victory from the battlefield of Marathon 2,500 years ago.
When runners take part in the Athens Marathon, they run in the very footsteps of the ancient gods and heroes that gave birth to western civilization. The finish line is in Athens' magnificent Olympic Stadium, the birthplace of the modern Olympic Games. Those who run the Athens Marathon say it is an experience they'll never forget.
Spiro is a familiar face on the running scene as he is the founding member of the Heath Massive Running Club which meets every Tuesday evening and Sunday morning at Heath Park where he regularly leads runs for staff, supported by Cerian.
Spiro said: "I'm really excited to be running the Athens Marathon, I've never run a marathon before and it will be such a challenge which will mean a lot to me personally and also to raise money to make a difference to patients will be great. Taking part in this race – where the legend of marathon began is so special to me, I hope it will inspire members of the Heath Massive Running Club to push themselves to take on new adventures."
Cerian said: "I've been running for about 12 years and the longest distance I've ran previously is a half marathon. The training has been tough – knowing that I'll be raising funds, making a difference to our patients really helps me to push myself to go that little bit further every week."
Heath Massive Run Club, which is supported by Cardiff & Vale Health Charity, is always happy to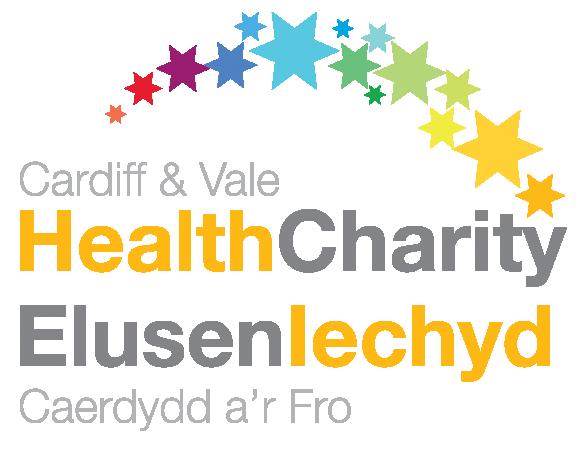 welcome new runners and beginner runners along to the group which meets every Tuesday at 5:30pm at Heath Park and Sunday at 8:00 at Heath Park. Training and advice is available for anyone taking part in running challenges with Cardiff & Vale Health Charity.
Find out more about Heath Massive Running Club here: https://www.heathmassiverunclub.co.uk/
To sponsor Spiro and Cerian to raise money for Urology please visit: www.justgiving.com/fundraising/athensmarathon19