Cardiff & Vale Health Charity is delighted to announce they will be funding additional members of staff for the Employee Wellbeing Service (EWS) which is aimed at helping staff members who are suffering from mental health issues.

Recently there has been a 43% increase in self referrals to the EWS and as a result staff are waiting longer for appointments with a counsellor to help them get better.
Nicky Bevan, Head of Employee Health and Wellbeing Services at Cardiff and Vale UHB said: "It is widely reported that one in four individuals will experience a mental health problem each year. If this is applied to Cardiff and Vale UHB staff, it means that over 3,500 employees will experience mental health issues in 2019.
"Staff wellbeing is important to us as ultimately staff wellbeing impacts on patient care. There is a strong link between stress and poor performance. The Francis report (2013) emphasized the need to protect compassion and empathy in the workforce. Evidence shows that stress and burnout can led to "compassion fatigue" which increases the risks of errors and increases the vulnerability of patients in our care."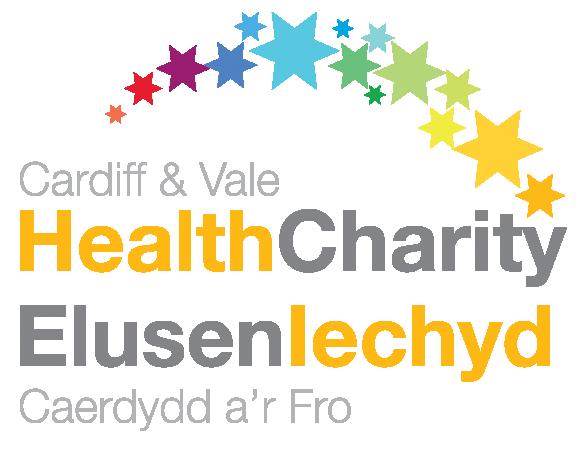 To gauge employee feeling within Cardiff and Vale UHB, a Staff Survey #CAVYourSay was held which showed that:
34% of respondents had been injured or felt unwell as a result of work related stress in the preceding 12 months
18% of respondents had personally experienced harassment, bullying or abuse at work from managers/line managers/team leaders or other colleagues in the preceding 12 months
94% knew how to report harassment, bullying or abuse at work if they experienced it
56% thought the UHB took effective action if staff are bullied, harassed or abused by other members of staff
In response to the Cardiff and Vale UHB Staff Survey results, an Employee Stakeholder Group, chaired by the Executive Director of Workforce and Organisational Development Martin Driscoll, was established. Volunteers were sought from across the Health Board with around 50 members of staff expressing an interest in being involved.
Three workshops were held to explore the key themes identified in the Staff Survey which included leadership and culture/behaviours, and then to agree improvement actions. One of the key themes that cropped up many times during the discussions was the need to further invest in the EWS.
Martin Driscoll, Executive Director of Workforce and Organisational Development said: "We've listened to this important feedback from our staff and acted upon the comments received through the Staff Survey.
"I'd like to thank Cardiff & Vale Charitable Funds Commitee for investing in additional staff for this vital service. We are pleased to welcome two counsellors and two wellbeing practitioners for the EWS, meaning that staff can receive counselling in a timelier manner and access services such as guided self-help, mindfulness and wellbeing workshops."
Akmal Hanuk, Chair of the Chair of the Charitable Funds Committee said: "We were delighted to approve this bid which will make such a difference for our staff who are suffering from mental health issues."