Some new guests have arrived at the University Hospital of Wales, hundreds of bees have recently taken up residence in hives on the top of the Cochrane Building.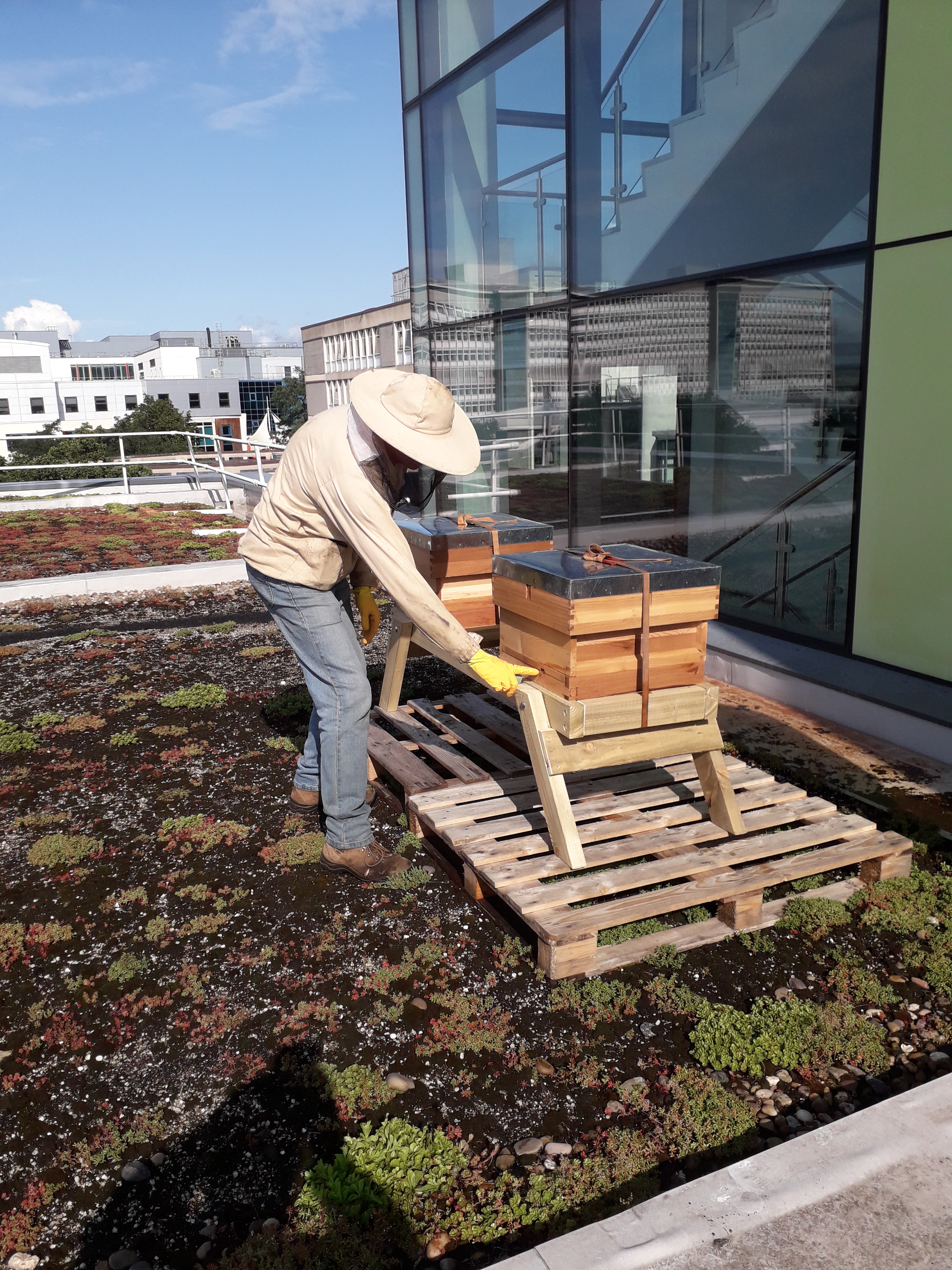 The hives will help Cardiff and Vale University Health Board and Cardiff University, along with assistance from New Link Wales Buzzin' Project to work together to help make super honey as part of the WellBeeing Project.
Cardiff & Vale Health Charity has provided beekeeping training for 16 staff, purchased four beehives and beekeeping equipment with the help of Nature's Little Helpers.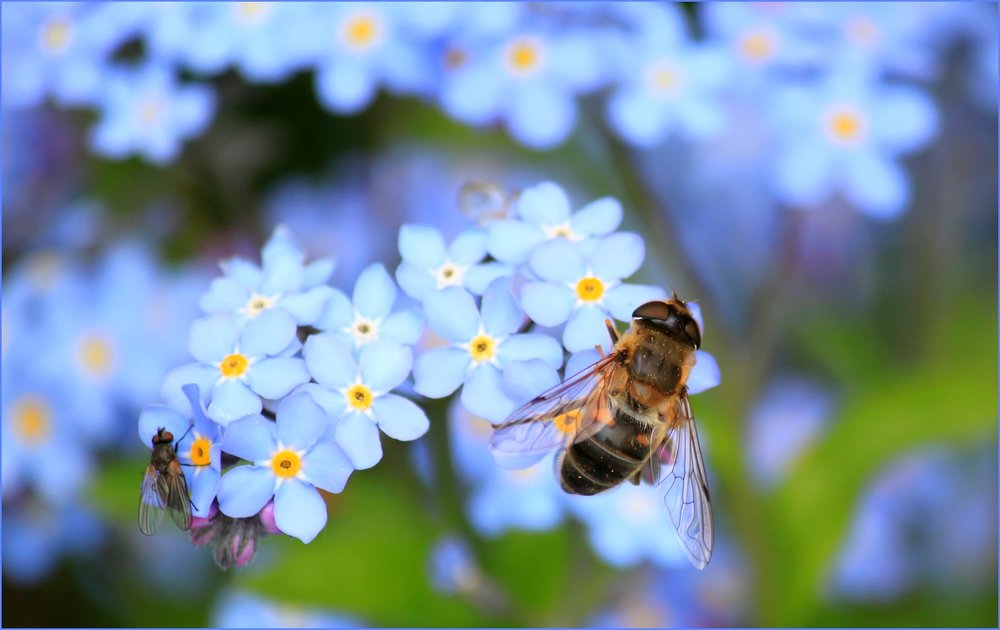 The bees can happily buzz around on an excellent flight path to Heath Park, taking in the local flora and fauna, pollinating as they go.
The WellBeeing Project's vision is that bees are kept on Health Board sites, to benefit the environment and fulfil our commitment to the Wellbeing of Future Generations Act and the Action Plan for Pollinators in Wales.
The local environment will be analysed by researchers who will be testing for the link between the area in which the bees live and then how the bees produce antibacterial strength honey.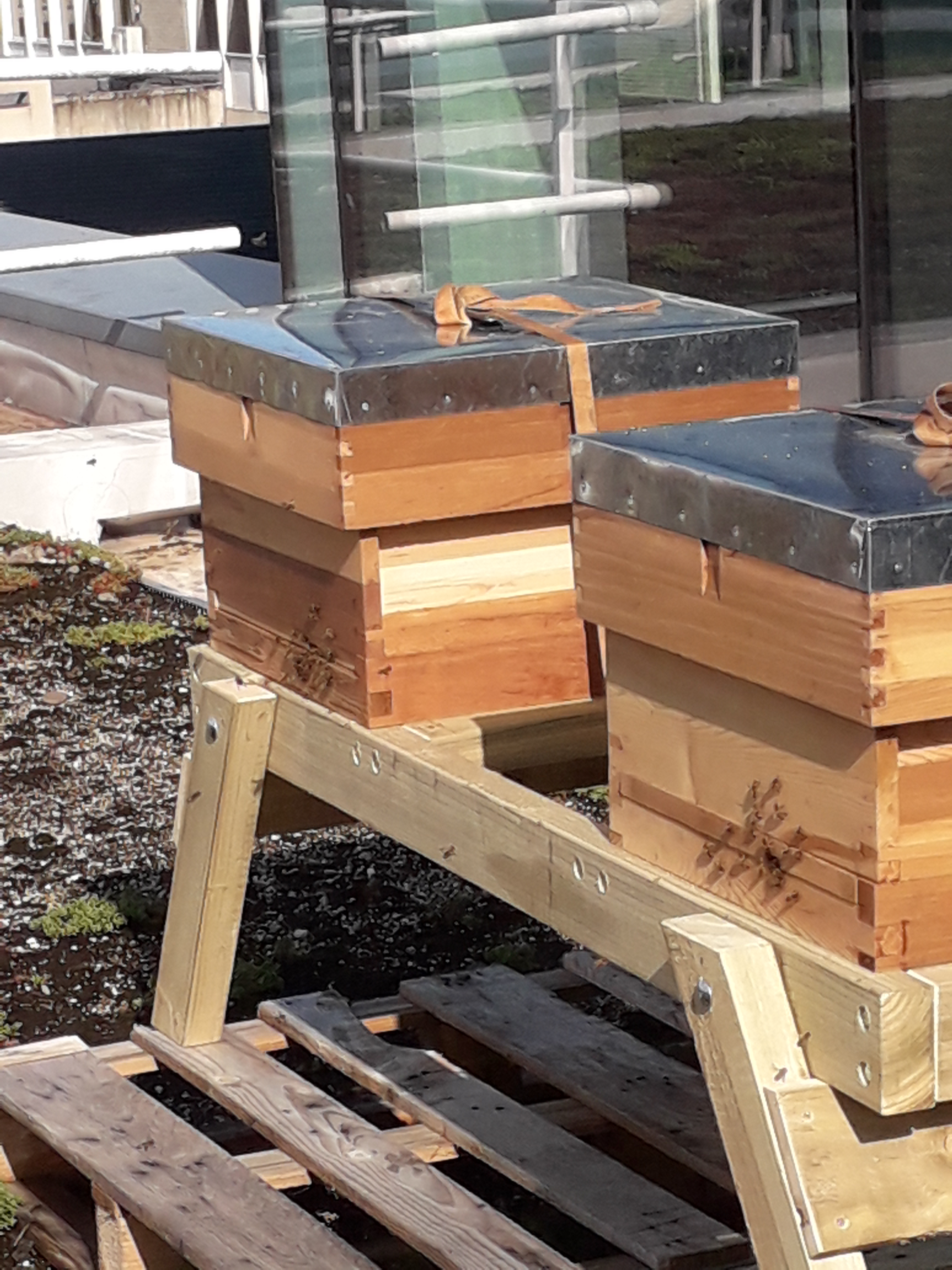 This project builds on the work of Professor Les Baillie and his colleagues from the School of Pharmacy, College of Biomedical and Life Sciences at Cardiff University.
Simone Joslyn, Head of Arts and Health Charity said: "We're delighted that the bees are settling in to their new hives on the Cochrane Building.  We look forward to the next phase of this project, installing bee hives in Llandough."
You can help pollinators in your back garden by purchasing Beebombs from Cardiff & Vale Health Charity, Beebombs are native wildflower seed balls. They contain 18 species of UK wildflower, mixed with protective clay and nurturing soil.  To buy yours and help Cardiff & Vale Health Charity by email fundraising.cav@wales.nhs.uk