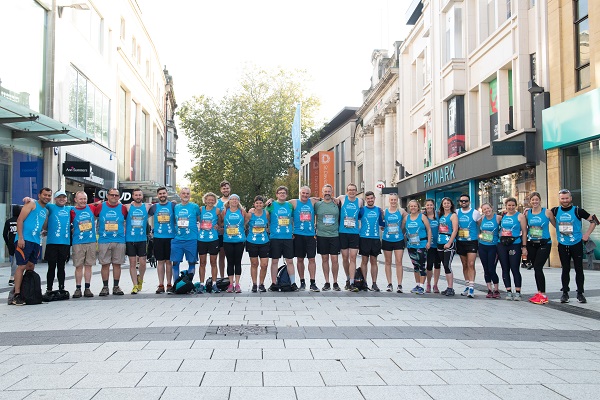 Over 110 runners and walkers took part in the Cardiff Half Marathon last weekend raising money for Cardiff & Vale Health Charity.
The day gave perfect running conditions, with clear skies, a warm breeze and a sea of blue vests taking over the city centre as #teamhealthcharity took on the iconic 13.1 mile course.
Health Charity runners and walkers have raised thousands of pounds and donations are still coming in with a final total to be announced in a few weeks' time.
Runners and walkers raised money for wards and departments or for one of the Health Charity Appeals – every donation making healthcare better.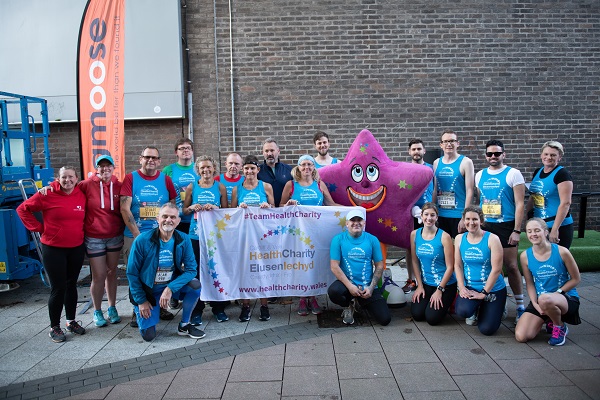 #Teamhealthcharity runners and walkers received a warm welcome at bigmoose coffee company before and after the race, with cowbells ringing, smiles and congratulatory hugs a plenty.
Volunteers helped out around the course, shouting and cheering words of encouragement and holding motivational signs to help #teamhealthcharity get to the all-important finish line.
Simone Joslyn, Head of Arts and Health Charity, who also ran the Cardiff Half Marathon for the Arts Fund said: "It was wonderful to see so many people come out and run and walk in support of our Health Charity.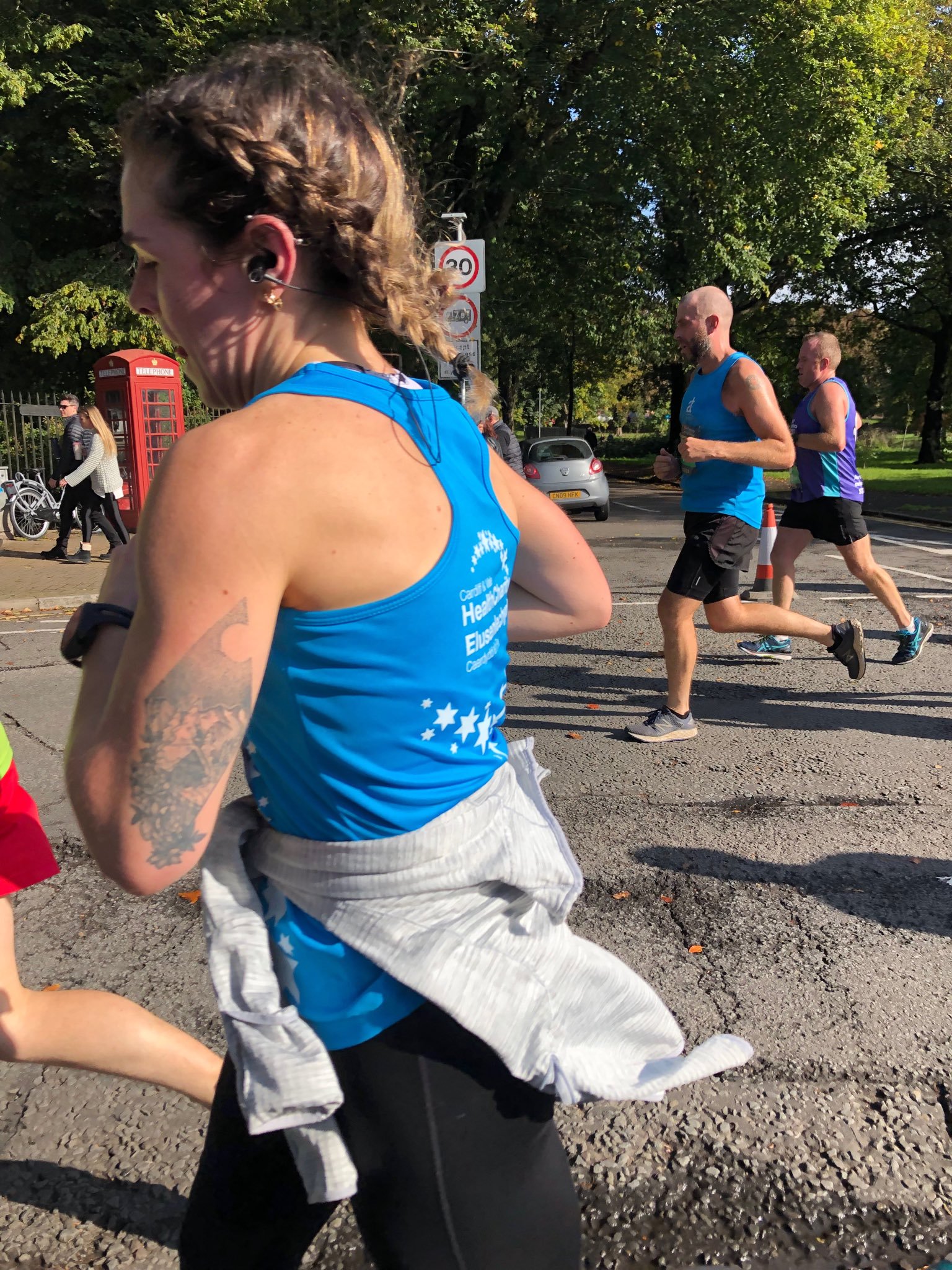 "It was great to meet everyone before and after the race at bigmoose coffee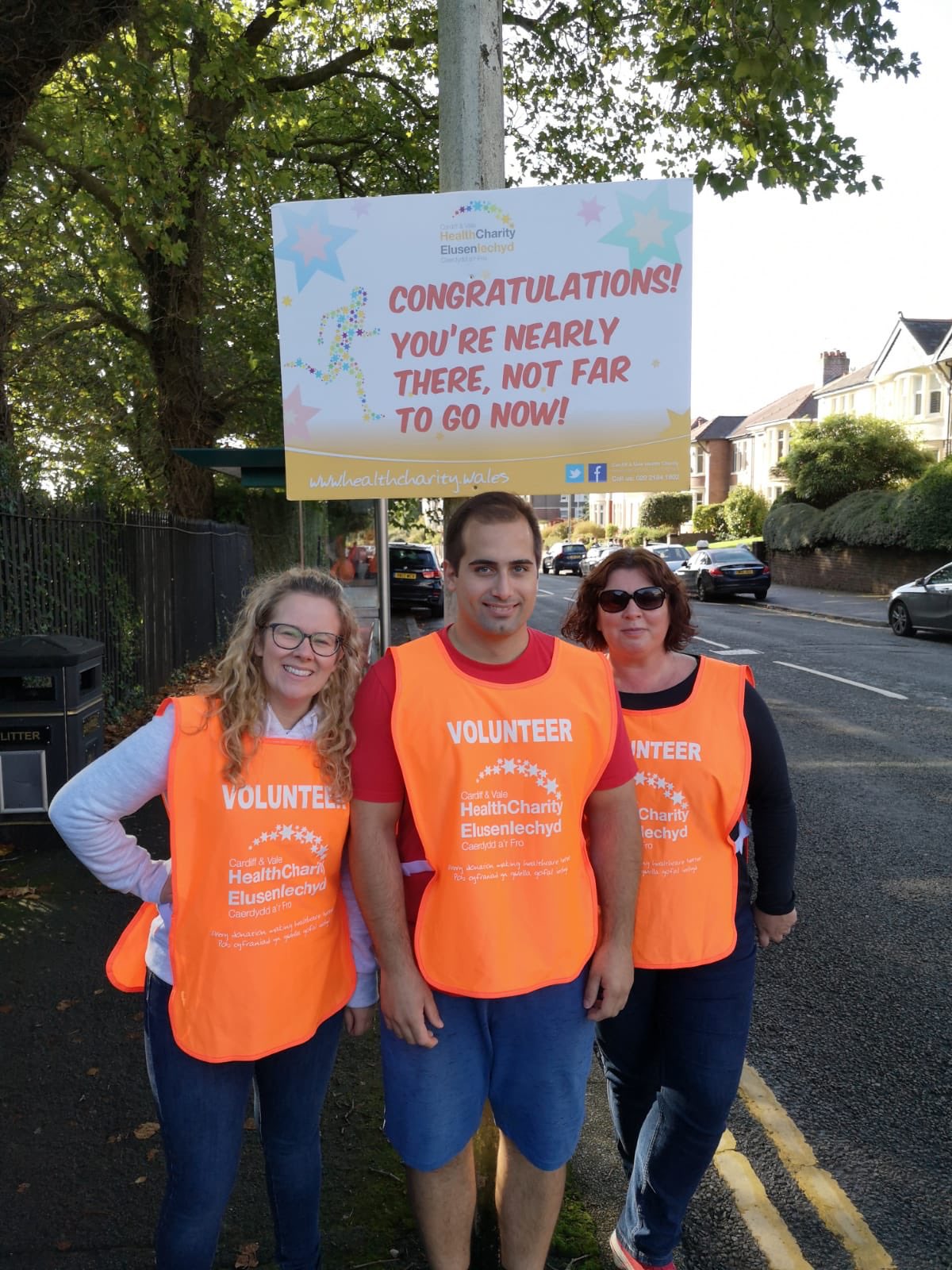 company and hear all about their journey and their reasons for running and walking to raise money for our Health Board.
"I'd like to thank all of our runners, walkers and volunteers for their contribution to this fantastic event and to everyone who donated to the Health Charity. I'd also like to thank The Publicity Centre for their continued support."
To see pictures taken at the event please visit: https://www.facebook.com/344341532274391/posts/3165613030147213/
To find out more about upcoming events please visit www.healthcharity.wales