Cardiff and Vale University Health Board is pleased to announce they are working with Change Account to provide a new form of transactional account designed to assist staff in simplifying their personal finances.
Representatives from the Change Account and Cardiff & Vale Health Charity will be in the Health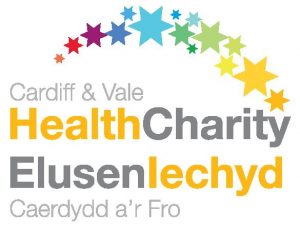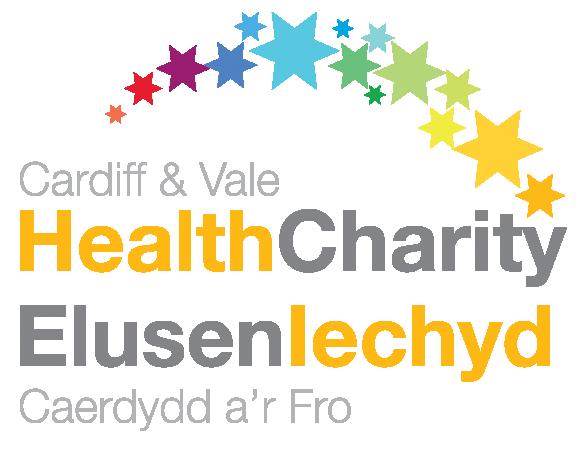 Charity Pod in Concourse at the University Hospital of Wales on Friday 6 December 2019 from 10am – 1pm, pop along, sign up and claim your free gift!
By signing up to the Change Account, not only can you earn cash back on your purchases at participating retailers, but you will also be helping Cardiff & Vale Health Charity gain rewards too.
The Change Account is open to all staff and you can sign up in minutes with immediate allocation of your account number and sort code.
Benefits include
Secure budgeting wallets
Clear payment alerts
Transparent costs
Online account management
Extensive advice and support
A wide ranging rewards programme
24/7 UK based customer support
Mobile account management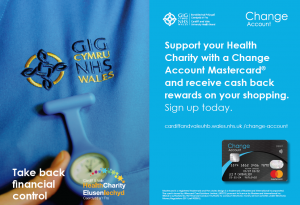 How the Change Account is different from a bank account
There are no penalty charges for missed or late payments
There is no overdraft facility which means you can only spend the money you have available in your Change Account and will not get charged interest rates. Instead of setting up numerous bank accounts, your Change Account has 5 secure Wallets which assist in categorising your payments and budgeting
They offer automatic online Payment Alerts as well as optional payment alerts via SMS*, mobile app and email
They will not reduce any debt you may owe to a third party by deducting the money in your Change Account, meaning your money is not vulnerable to existing creditors.
They offer a Rewards Programme allowing you to receive Cash Back onto your Card account when you shop at participating retailers
They do not currently offer paying via cash or cheques
They don't offer International transfers
There are no branches but you can easily contact them online, by calling or writing to them
Change Account Limited ensures that once they have received your money it is deposited in a secure client account in Barclays Bank PLC**
How the Change Account is similar to a bank account
Change Account offers Direct Debits and Faster Payments
Change Account has a Prepaid Debit Chip and PIN Card which can be used in store, online and at ATMs worldwide***
Change Account has its own dedicated Sort Code and Account Number which means you can transfer money from any other UK bank account
You can access and manage your Change Account online and via our mobile app
Account Holder Rewards Programme
Pay for your goods at the participating retailers in store or online
Any cash back you have made will be combined and will go directly into Your Card account in one lump sum at the end of the following month
A summary of your previous months Cash Back Rewards Payment will be available on your overview and on your monthly statements
Participating Retailers include:
Asda 3%
Argos 4%
Debenhams 4%
M&S 4%
Storey Carpets 7%
Halfords 7%
Samuel 12%
Carpet Right 7%
New Look 7%
Inspire 7%
Pizza Express 7%
Virgin Experience Days 12%
The Change Account is always working hard to expand their Rewards Programme which means that the retailers participating in the programme may change. You can sign up for a Change Account here.