The All Wales Adult Cystic Fibrosis Centre at University Hospital Llandough is the only adult Cystic Fibrosis centre in Wales, and cares for more than 350 patients.
Currently the ward has 9 beds for inpatients. The long-term aim of the Better Life Appeal is to fund a whole new floor of our facility into a specialist inpatient ward.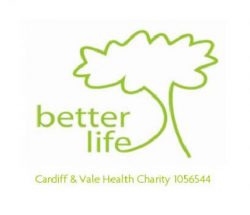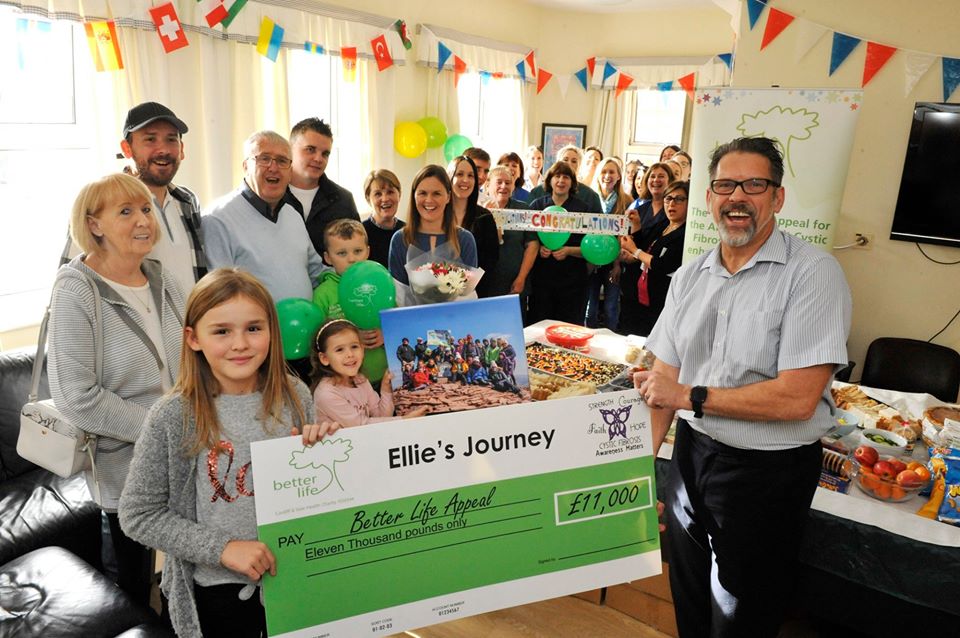 This will mean an increase of the number of beds available to patients, and help develop the overall package of treatment available to patients with cystic fibrosis in Wales.
To date, donations to the Better Life Appeal have also refurbished and equipped six new rooms which now house the specialist nurses and research nurse; provide an outpatient treatment room; specialist physiotherapy room; CF patient gym; clinical psychologist room and a necessary storage room.
You can donate to the Better Life Appeal via the JustGiving page or by making a donation via text to CFCF14. Please contact us to discuss further fundraising.

Donate